Unleash yourself. Unleash your leadership. Unleash your career.
Do you want to unleash yourself?
I work with high-achievers who want to step into leadership and take their career to the next level but who need help getting out of their own way.
As you get more senior, the pressures mount. You want to make an impact and make a difference but it's tough navigating the conflicting and increasing demands of leadership. I help you deal with what's holding you back and equip you with the clarity and the skills to step up to leadership and progress your career.
Step-change your influence and impact, create the bandwidth to focus on strategic priorities, and stay calm and effective under pressure. More success with less stress.
Want to know more?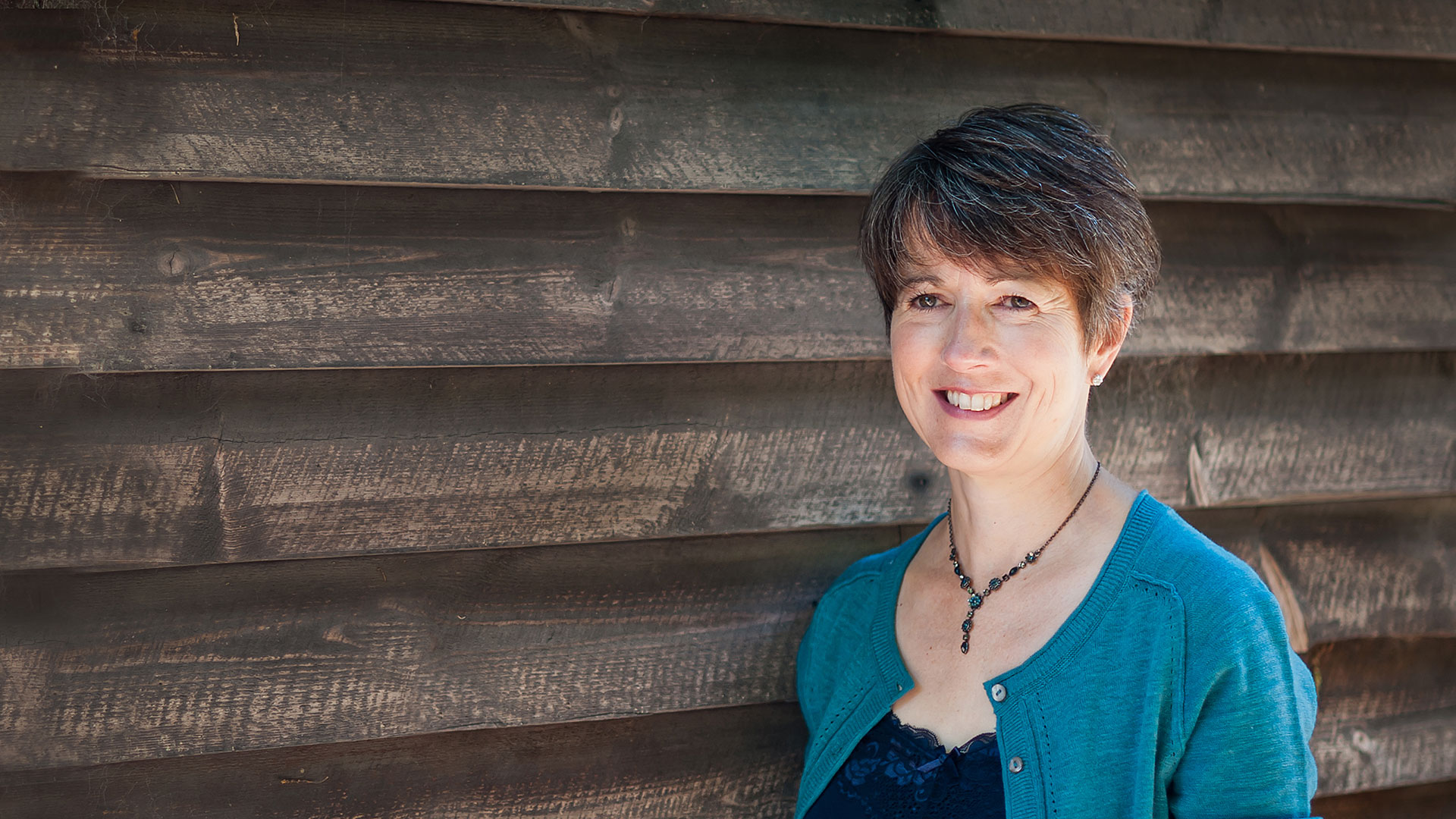 If you're a professional woman working in a male-dominated environment and you want to stop self-doubt holding you back from fulfilling your career aspirations, then this free, 4-part webinar series is for you.
Read more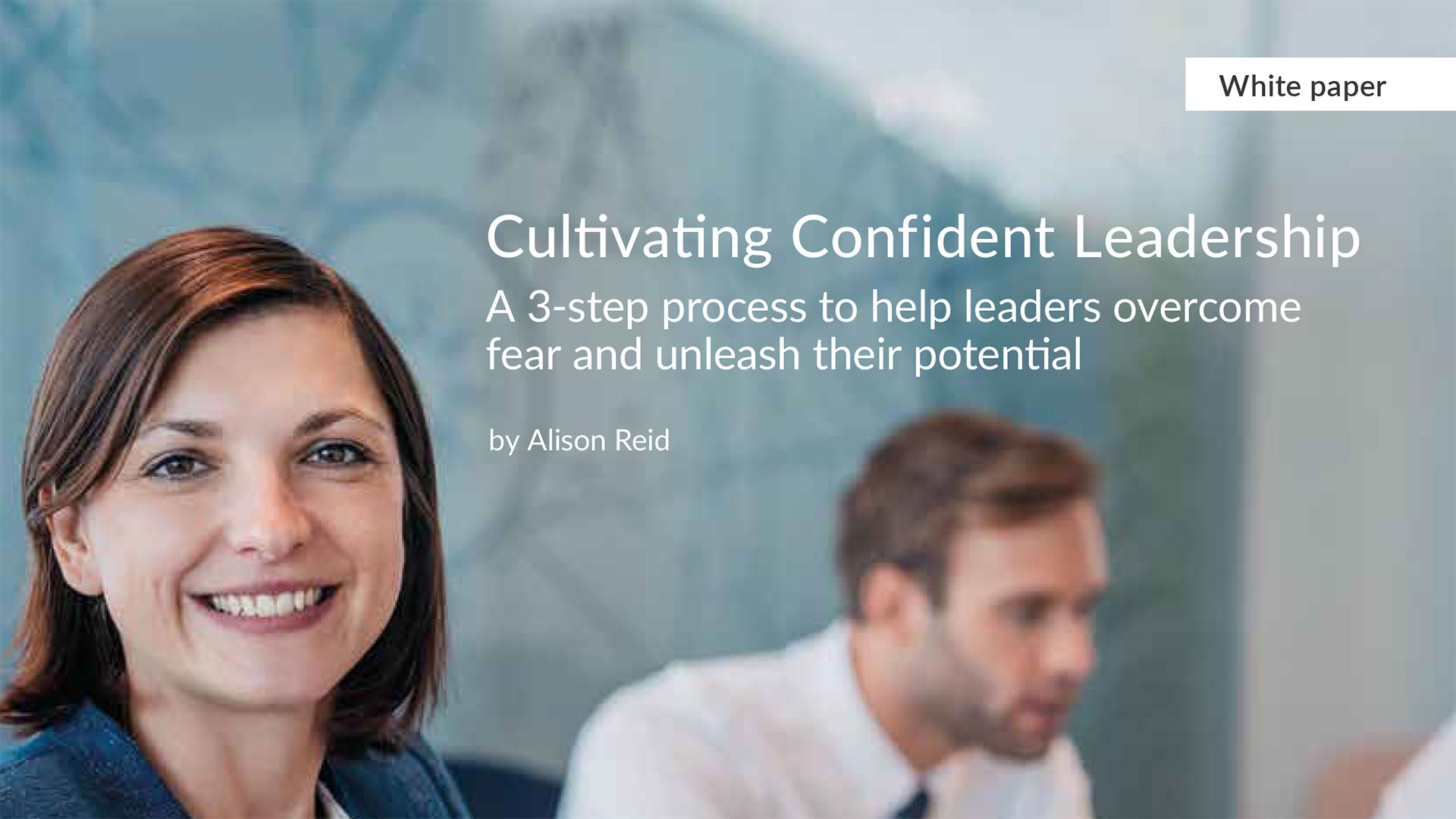 Subscribe to Alison's mailing list
Receive fortnightly insights on how to overcome self-doubt and build your confidence, as well as news of forthcoming events.
What my clients say
"Right from the start of our work together, Alison helped me extend my horizons. Coaching with her gave me the confidence to take several important steps and exceed goals originally set by my manager. This led to my promotion to Director within 9 months and a new assignment to lead and build a new organisation."
Where is your breath right now? When I ask my coaching clients this, they're often a bit perplexed. "My nose? My mouth? I'm not sure what you mean."