Do you want to worry less so you can achieve more?

As you get more senior, the pressures mount. You want to make an impact and be successful but it's tough navigating the conflicting and increasing demands of leadership at the best of times, let alone during a global pandemic. It can feel like everyone wants a piece of you, as if you're drinking from a firehose. And when you're afraid of saying "no" or getting it wrong or looking stupid, it can hold you back from unleashing your leadership potential and realising your career aspirations.
I can help you increase your confidence, step-change your influence and impact, create the bandwidth to focus on strategic priorities, and stay calm and effective under pressure. Worry less, achieve more.

Want to know more?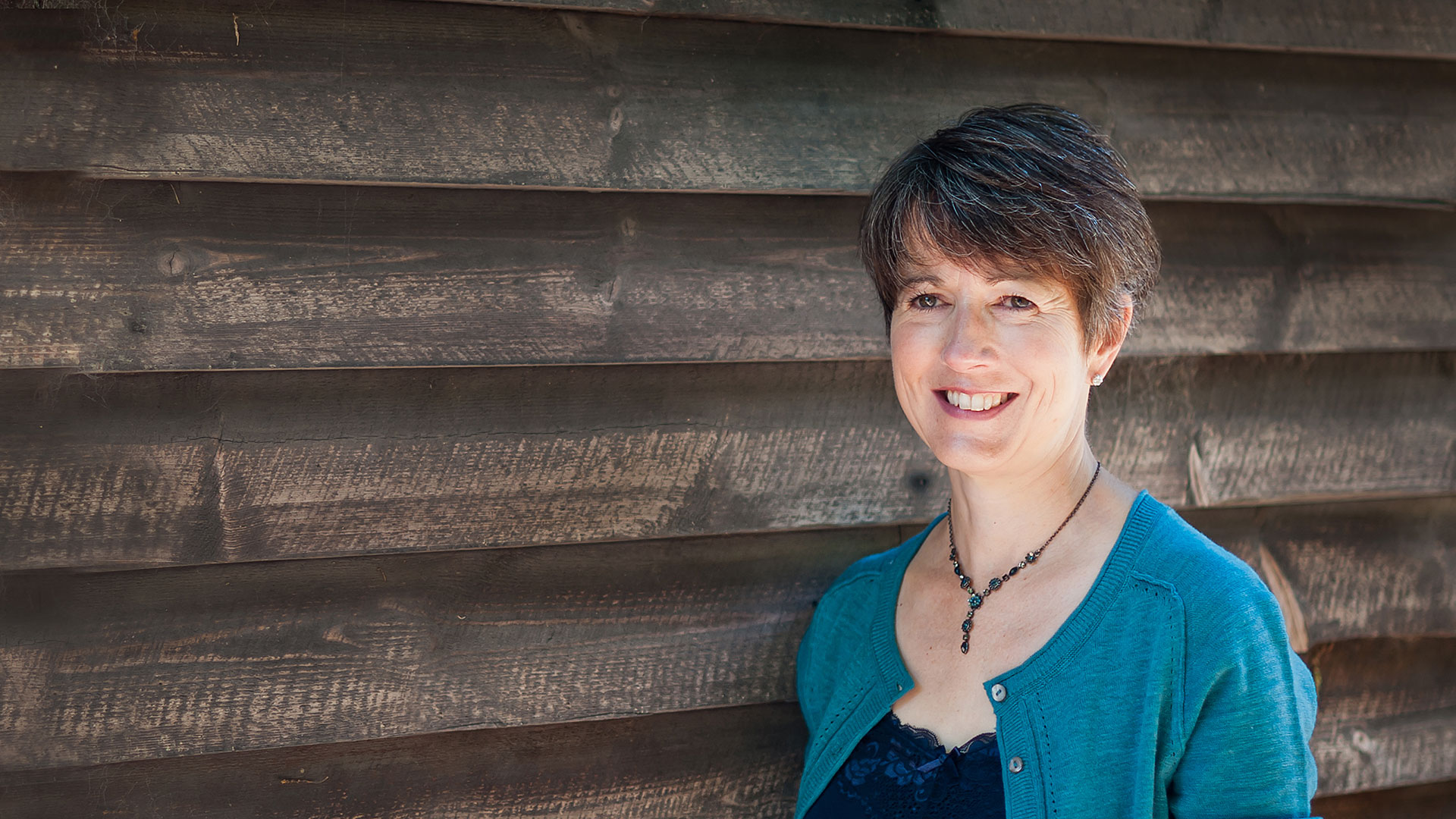 If you're a professional woman working in a male-dominated environment and you want to stop self-doubt holding you back from fulfilling your career aspirations, then this free, 4-part webinar series is for you.
Read more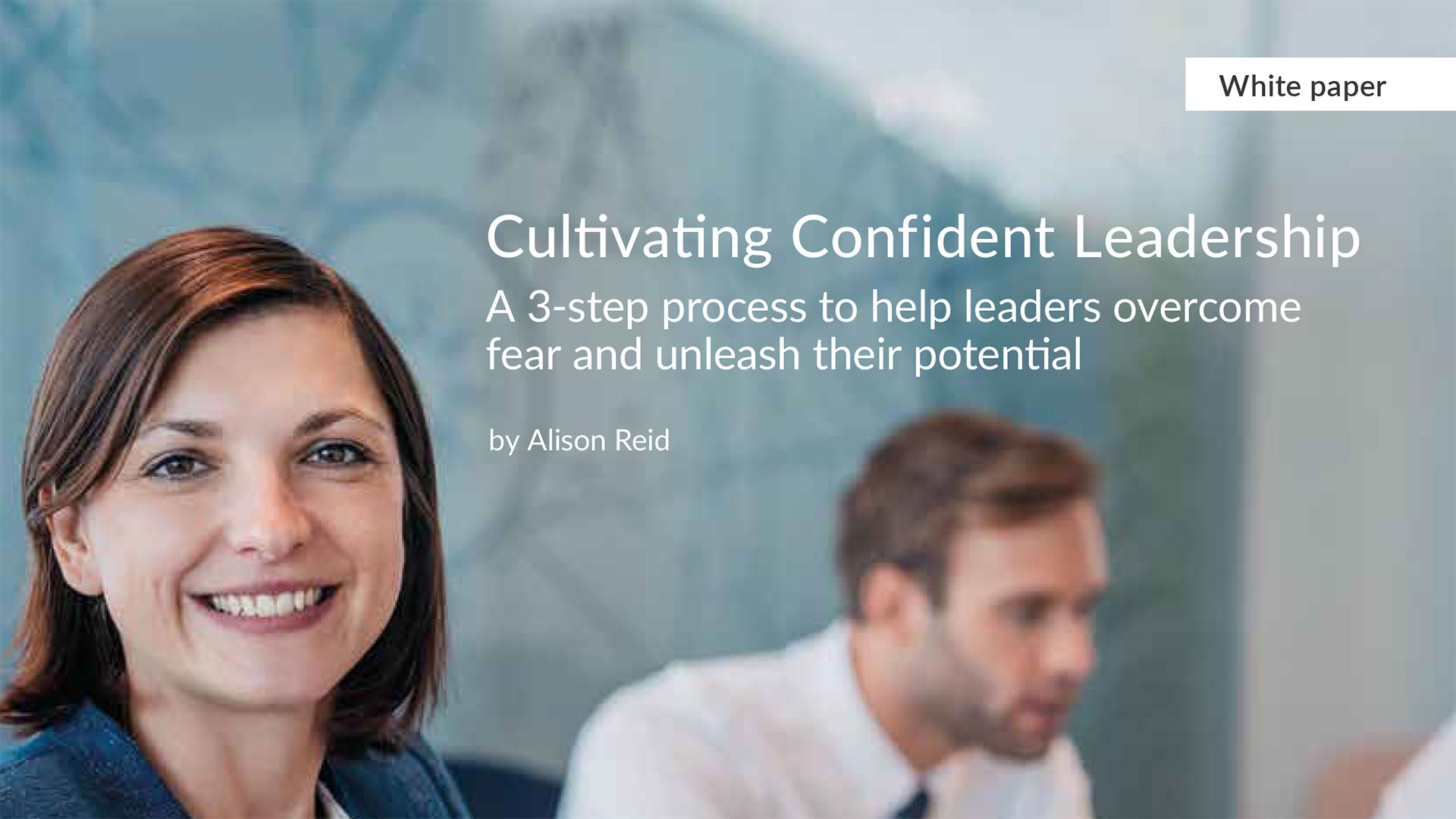 Subscribe to Alison's mailing list
Receive fortnightly insights on how to overcome self-doubt and build your confidence, as well as news of forthcoming events.
What my clients say
"Right from the start of our work together, Alison helped me extend my horizons. Coaching with her gave me the confidence to take several important steps and exceed goals originally set by my manager. This led to my promotion to Director within 9 months and a new assignment to lead and build a new organisation."
I had quite a bit of feedback on my last post Permission to Pace. This was partly because people identified with feeling fatigued and demotivated, but also because giving themselves permission to take the foot off the pedal is hard.