I love helping people unleash their potential.
As human beings, we are perfectly designed to lack confidence : it's fear that's got us where we are today. I help professionals overcome the self doubt and fear that can so often hold them back from progressing their career and stepping into leadership. I help them take courage and build confidence so they can lead powerfully, realise their career aspirations and grow the organisation they work within.
I specialise in working with professional women struggling to be seen and heard in a male-dominated environment. I help them overcome self-doubt, cultivate confidence, and communicate with courage so they can increase their influence, make an impact and progress their career. Check out my free webinar series Confidence for Professional Women.
This is a personal journey as well as a professional one : I am curious to find out what I am capable of, and inspire and empower others to push the boundaries of possibility. Through taking courage, we speak up and show up, and through speaking up and showing up, we have the potential to make a difference whilst constantly building our confidence and increasing our impact in the world.
Author of the white paper, "Cultivating Confident Leadership", I am a keynote speaker, accredited coach and seasoned facilitator with over 20 years' international business experience cross-sector. I spend a lot of my time working with clients in the finance and technology sectors including PwC, ICAEW, CIMA and Cisco.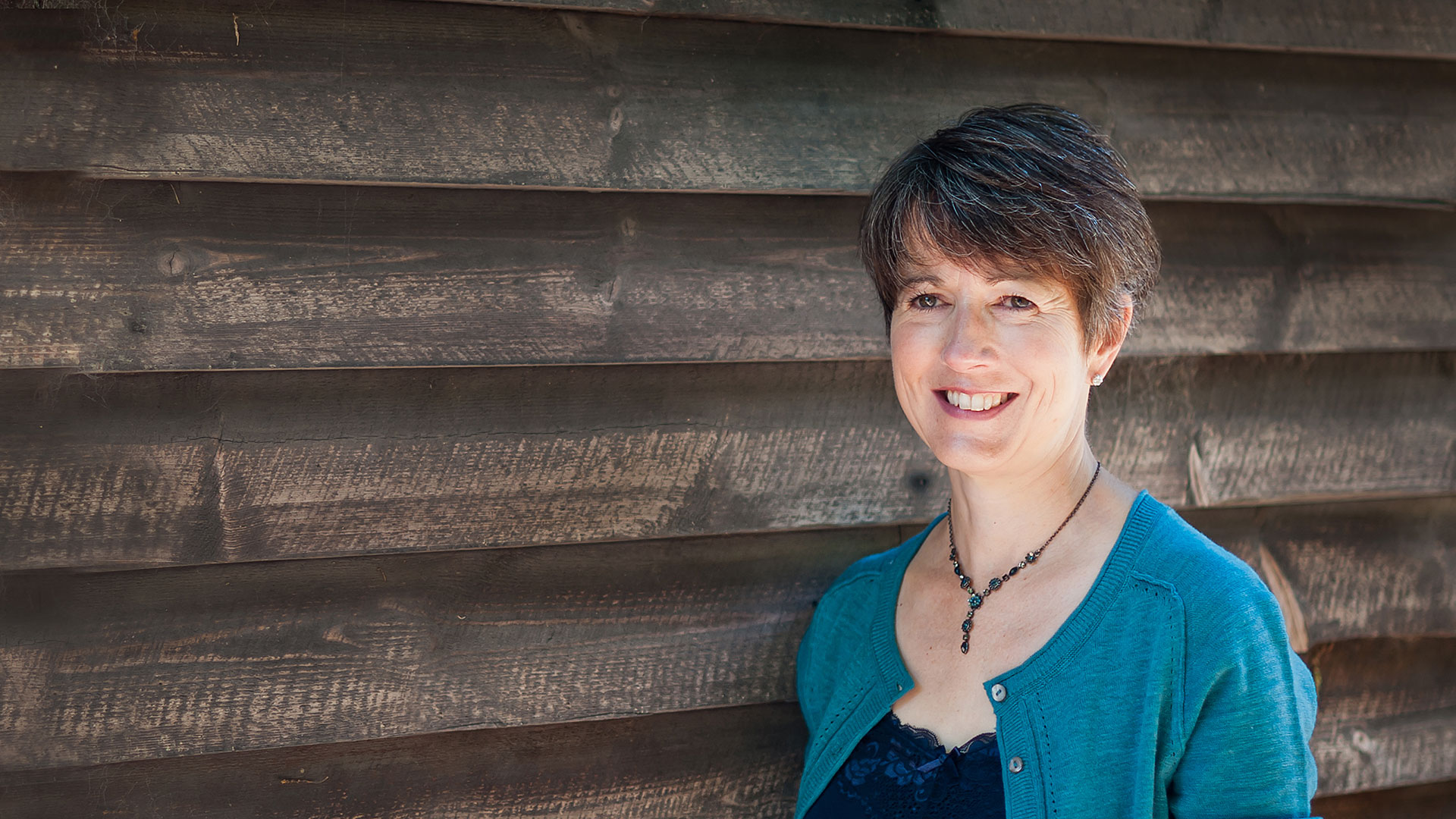 If you're a professional woman working in a male-dominated environment and you want to stop self-doubt holding you back from fulfilling your career aspirations, then this free, 4-part webinar series is for you.
Read more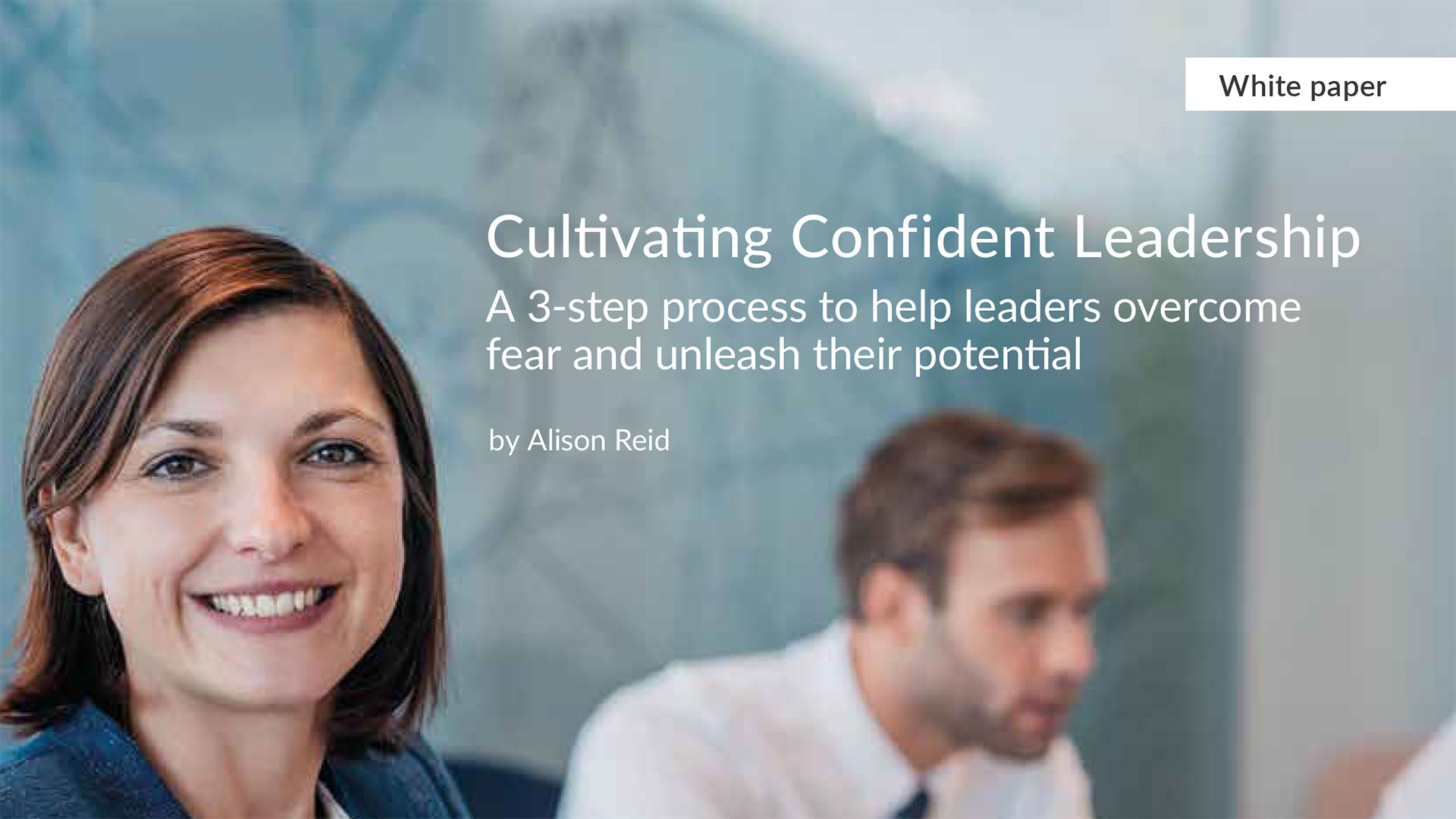 Subscribe to Alison's mailing list
Receive fortnightly insights on how to overcome self-doubt and build your confidence, as well as news of forthcoming events.
What my clients say
"Right from the start of our work together, Alison helped me extend my horizons. Coaching with her gave me the confidence to take several important steps and exceed goals originally set by my manager. This led to my promotion to Director within 9 months and a new assignment to lead and build a new organisation."
I know I'm not alone in having a bumpy start to the year. I've been poorly on several fronts in January, culminating in The Ubiquitous Cold, and am just starting to feel better again.