I love helping people unleash their potential.
I work with high-achievers who want to step into leadership and take their career to the next level, but who need support to get out of their own way. I help them overcome the self-doubt that can so often hold them back, and have the courage and confidence to communicate with impact, get the best out of themselves and their team, and focus on what matters in their life and work.

This is a personal journey as well as a professional one : I am curious to find out what I am capable of, and inspire and empower others to push the boundaries of possibility. Through taking courage, we speak up and show up, and through speaking up and showing up, we have the potential to make a difference in the world.
Want to know more?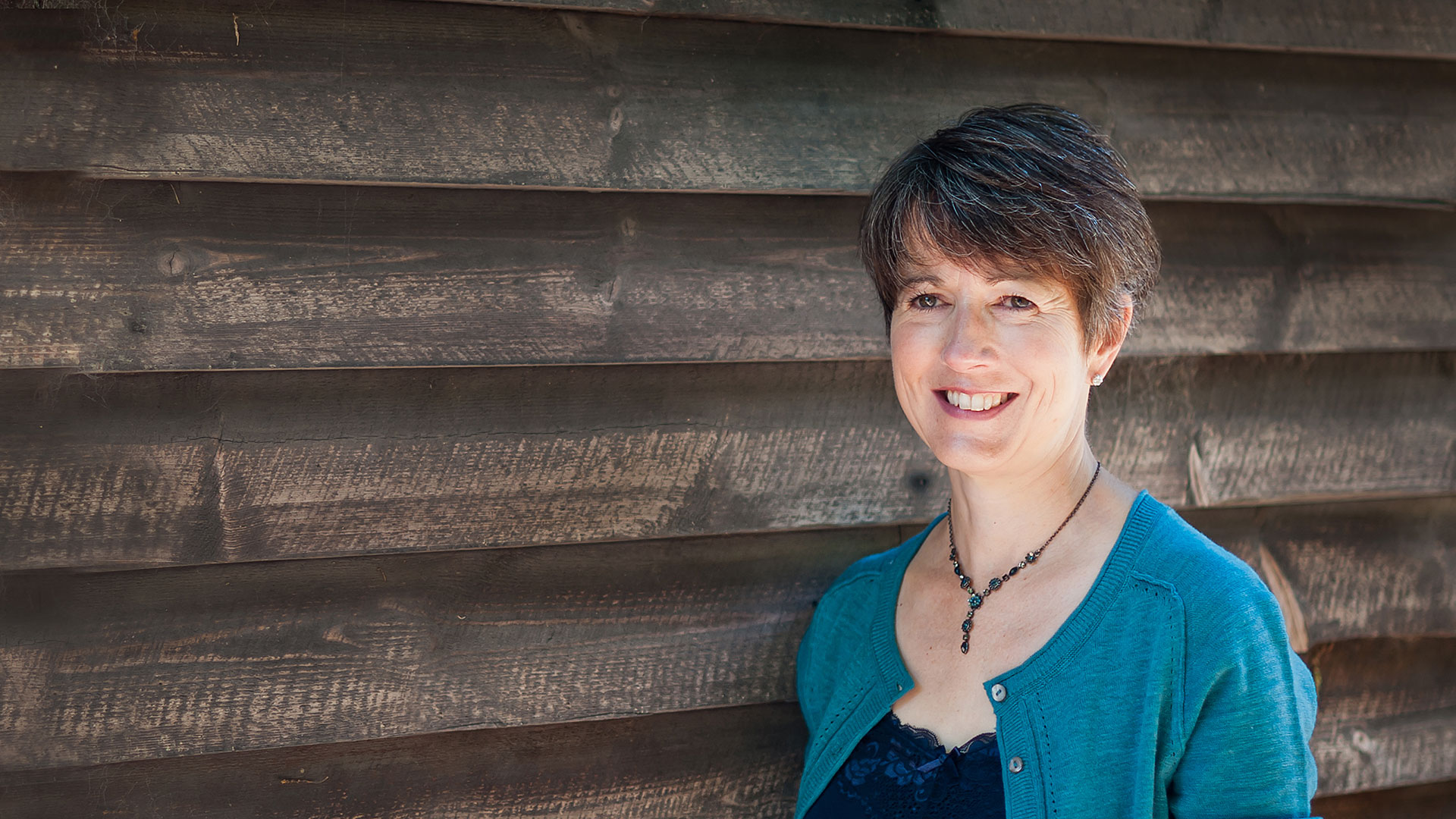 If you're a professional woman working in a male-dominated environment and you want to stop self-doubt holding you back from fulfilling your career aspirations, then this free, 4-part webinar series is for you.
Read more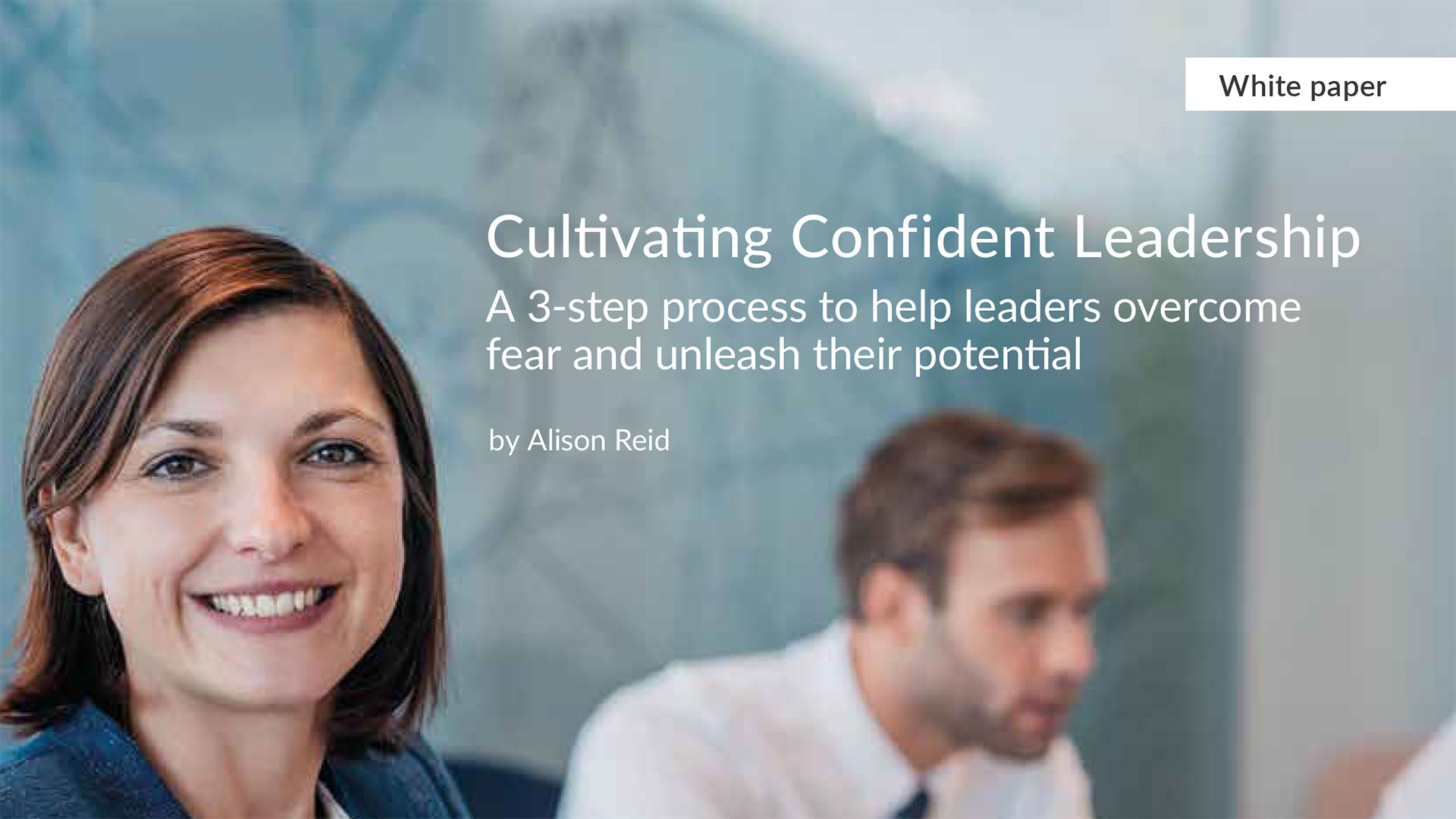 Subscribe to Alison's mailing list
Receive fortnightly insights on how to overcome self-doubt and build your confidence, as well as news of forthcoming events.
What my clients say
"Right from the start of our work together, Alison helped me extend my horizons. Coaching with her gave me the confidence to take several important steps and exceed goals originally set by my manager. This led to my promotion to Director within 9 months and a new assignment to lead and build a new organisation."
I wish I could say that I invented the title of this blog myself but I came across it at an online session on meditation run by Cambridge Buddhist Centre (one benefit of lockdown is being able to access stuff from my sofa that would normally be out of my reach!)