Reclaim control in 2020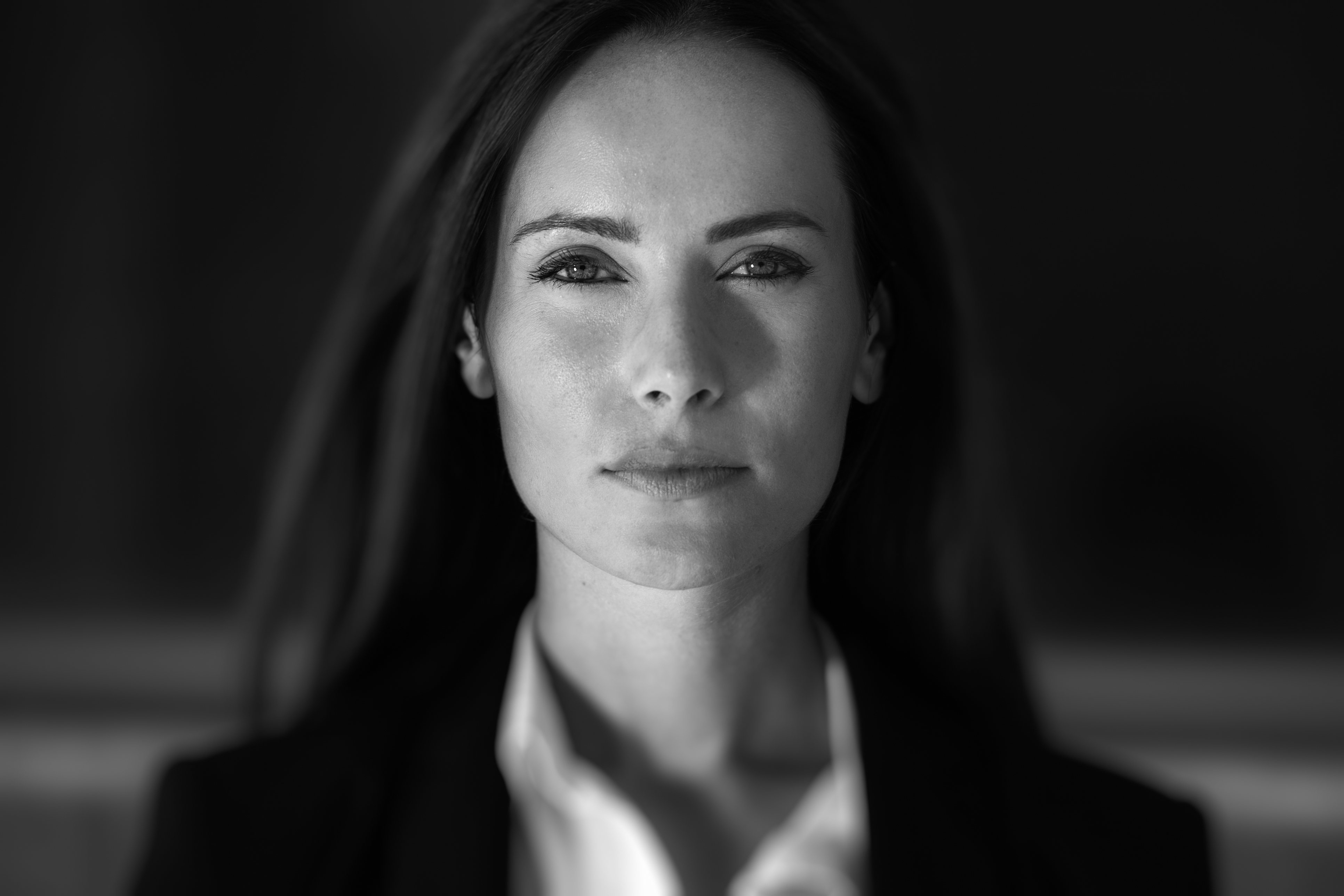 I used to go to Ceroc classes – it's a partner dance which fuses lots of different dance styles. There are venues all over the country where you can turn up of an evening and dance with whichever men have also turned up on the night.
The great thing about Ceroc for a woman is that, as long as you can learn to follow your partner's lead, you don't have to know much – the man has to know all the moves and the footwork. You can just go with the flow, literally.
However, sometimes you have a male partner who tends to be a bit too firm in their lead and you can feel like you're being pushed from pillar to post. Or they spin you a lot so that you feel dizzy and out of control.
It's like life.
So many of the women I work with feel like they're spinning out of control, torn between the demands of a pressurised job and, often, a young family. They're stressed out, trying to be everything to everyone and they feel like they haven't got the time or energy to do anything about it.
However, we are the only ones who can change our situation. No one can do it for us.
As the author Tony Crabbe says, we need to give up the illusion that we lack control and choice. In a world of too much, as he calls it, the aspiration to be on top of everything is a fruitless ambition : we need to focus on what we believe is important in life and work and what we want to achieve, not spend our time reacting to the multiple incoming demands around us.
And this takes courage.
All choices have consequences and they might not be comfortable. As Brene Brown says, "Choose discomfort over resentment."
Reclaim control in 2020
What do you want to take back control of in 2020? Your time? Your life? Your career? What's the cost of you not reclaiming control? What will your life and career look like this time next year? Do you like what you see in your crystal ball?
I'd love to hear your thoughts. Do drop me a line at alison@alisonreid.co.uk. 
PS : If YOU want to reclaim control in 2020, I've got 5 slots available on my brand new coaching programme "Reclaim Control" starting in January. If you'd like to know more, email me, Alison, at alison@alisonreid.co.uk with "Reclaim 2020" in the subject line and we can arrange a time to talk.