Reclaim Your Confidence in 2020
A new coaching programme for professional women with young families
Are you worn out trying to juggle a demanding career and a young family yet feel you're falling short in both?

Are you sacrificing time with your family and your own wellbeing so you can keep on top of everything at work?
Do you wish that you were more confident? That you could say "no" without worrying about what people think of you?

Do you aspire to being in balance?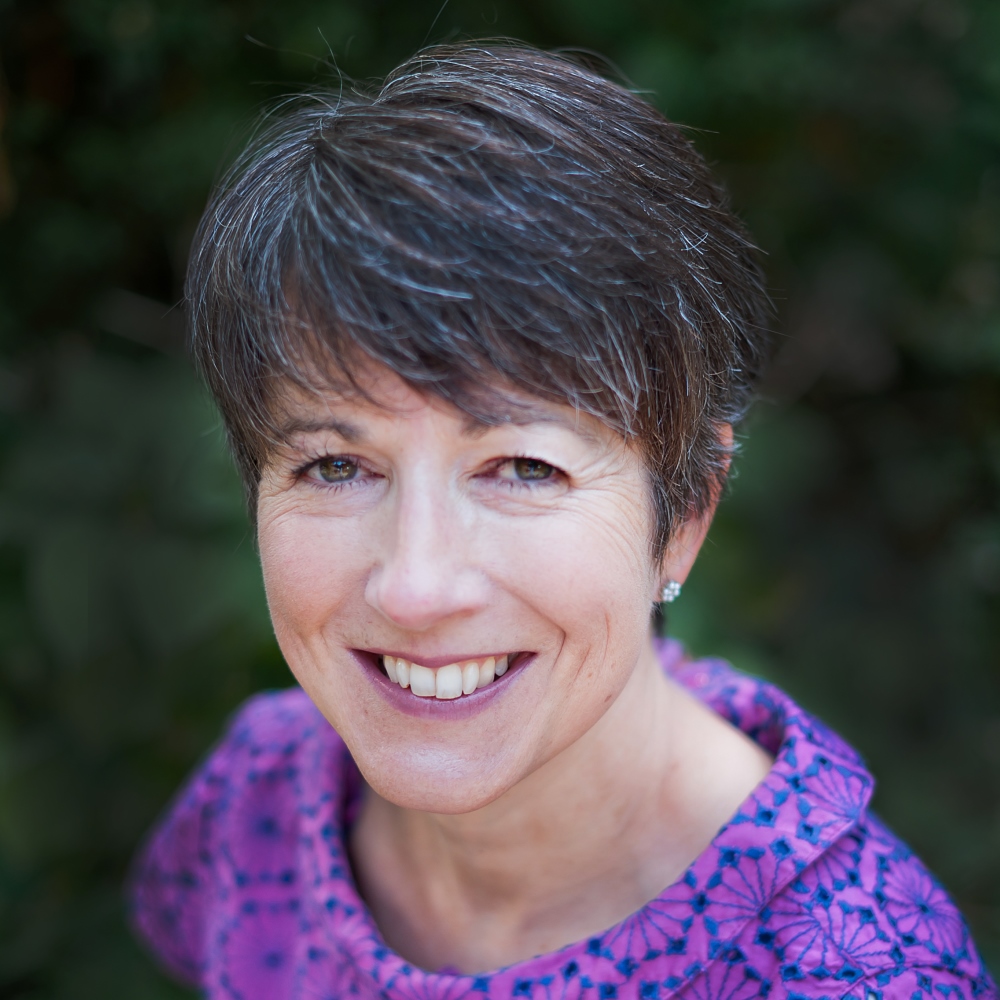 I'm Alison Reid and my mission is to help professional women overcome self-doubt and have the confidence to be successful and fulfilled on their own terms – to thrive, not just survive. And I'm delighted to be offering a coaching programme to help you do just that in 2020.

If you want to :
Feel calm, confident and in control

Be your best self at home and work

Enjoy your life and work again and have no regrets

Have success and fulfilment without the stress
…then this programme is for you.
Reclaim Your Confidence in 2020
Reclaim Your Confidence is a 6-month coaching programme with me, Alison Reid, which will help you feel calm, confident and in control so you can be your best self at home and work.

I will help you :
Get clear on what's important to you and what you want – and explore what's getting in the way

Explore how and why stress manifests for you and what you can do to manage it, so you can feel more confident and stay calm under pressure

Take courage to put in place and communicate boundaries so you can protect your priorities at home and work and feel calm and in control

Ultimately, you will feel confident in your choices and decisions, speaking up and standing up for what you want and need, acting from your inner compass rather than feeling like a straw in the wind.

Your life back. Your career on track. Success without the stress.
What does the programme include?
A welcome pack which includes everything you need to get ready for your programme

A 90 minute strategy session to understand your challenges and aspirations, create goals for our coaching together and create a bespoke strategy

8 x 1 hour coaching sessions


A final 90 minute session to review your journey and create an action plan

Post-programme check-in calls with me after 6 weeks, 3 months and 6 months

Email support between calls

Gift subscription to the Headspace App

Resources to support you on your journey

Do you want to reclaim your confidence in 2020? Click the link below to book a complimentary, no-strings attached call with me to find out more about the programme and what it could mean for you.
Or email me at alison@alisonreid.co.uk or call on 07704 298 966 and we can arrange a time to chat.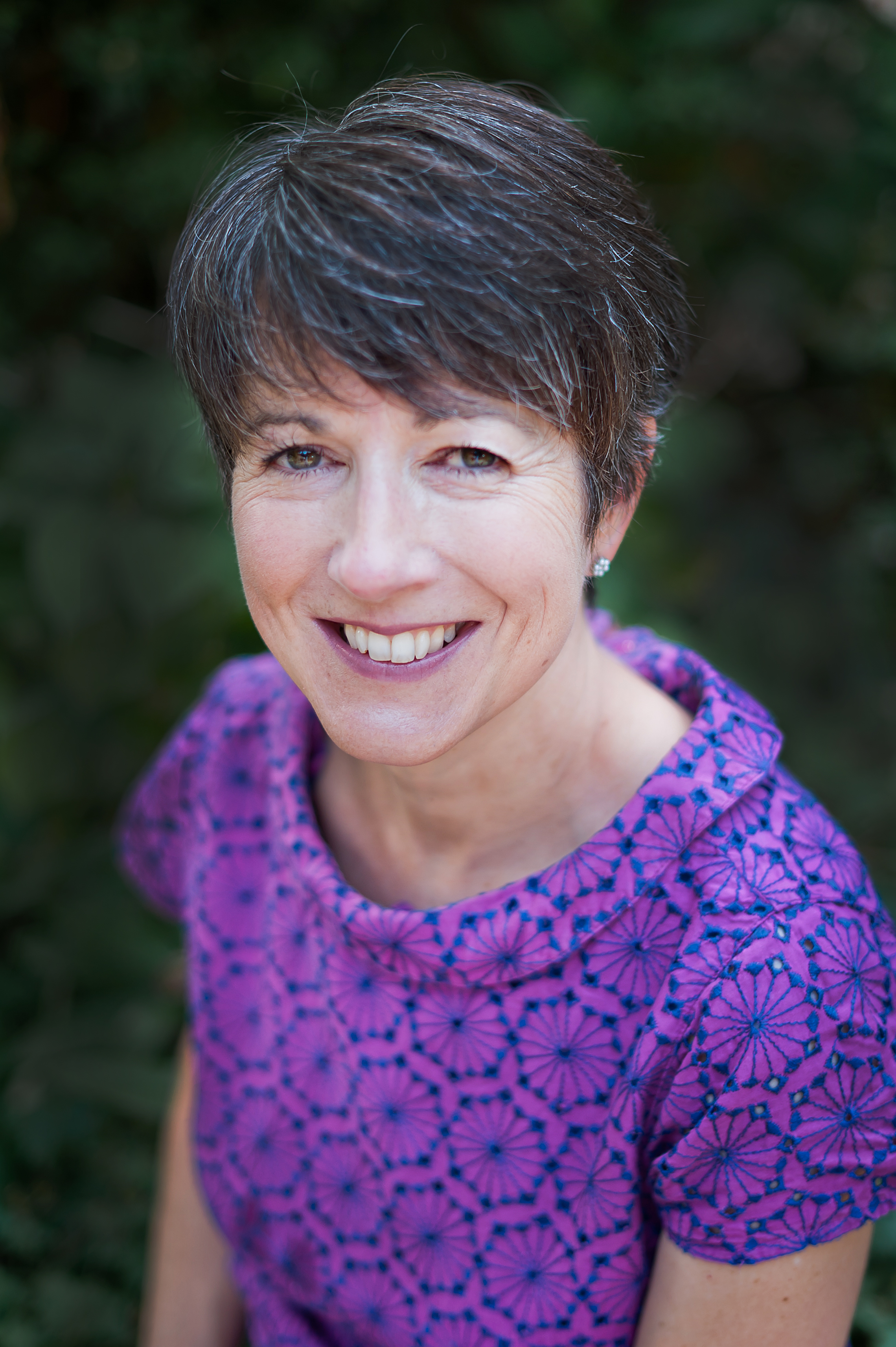 Alison Reid
A coach, speaker and author of the white paper "Cultivating Confidence Leadership : A 3-step process to helping leaders overcome fear and realise their potential", Alison specialises in helping professional women overcome self-doubt, cultivate confidence and communicate with courage so they can create success and fulfilment on their own terms.
An Oxford graduate, Alison has over 20 years' international business experience cross-sector with organisations including Procter & Gamble, PriceWaterhouseCoopers and BakerMcKenzie, specialising in leadership development over 15 years ago. She has particular experience in the finance and technology sectors, clients including PwC, ICAEW, CIMA and Cisco.
"Working with Alison has changed me both personally and professionally. Alison has allowed me to grow as a leader and feel confident in what I bring to the table."
"Alison is amazing! Our sessions have really helped me to understand things from different perspectives and given me renewed confidence in my own abilities to move forward."

"Alison has an incredible way of asking questions that force you out of your comfort zone to really get to the heart of the matter. The sessions were often tough, but always cathartic – I would come away lighter, knowing I was making progress. She prepared me for a number of crucial conversations, and did so in an encouraging way."