Resources for resilience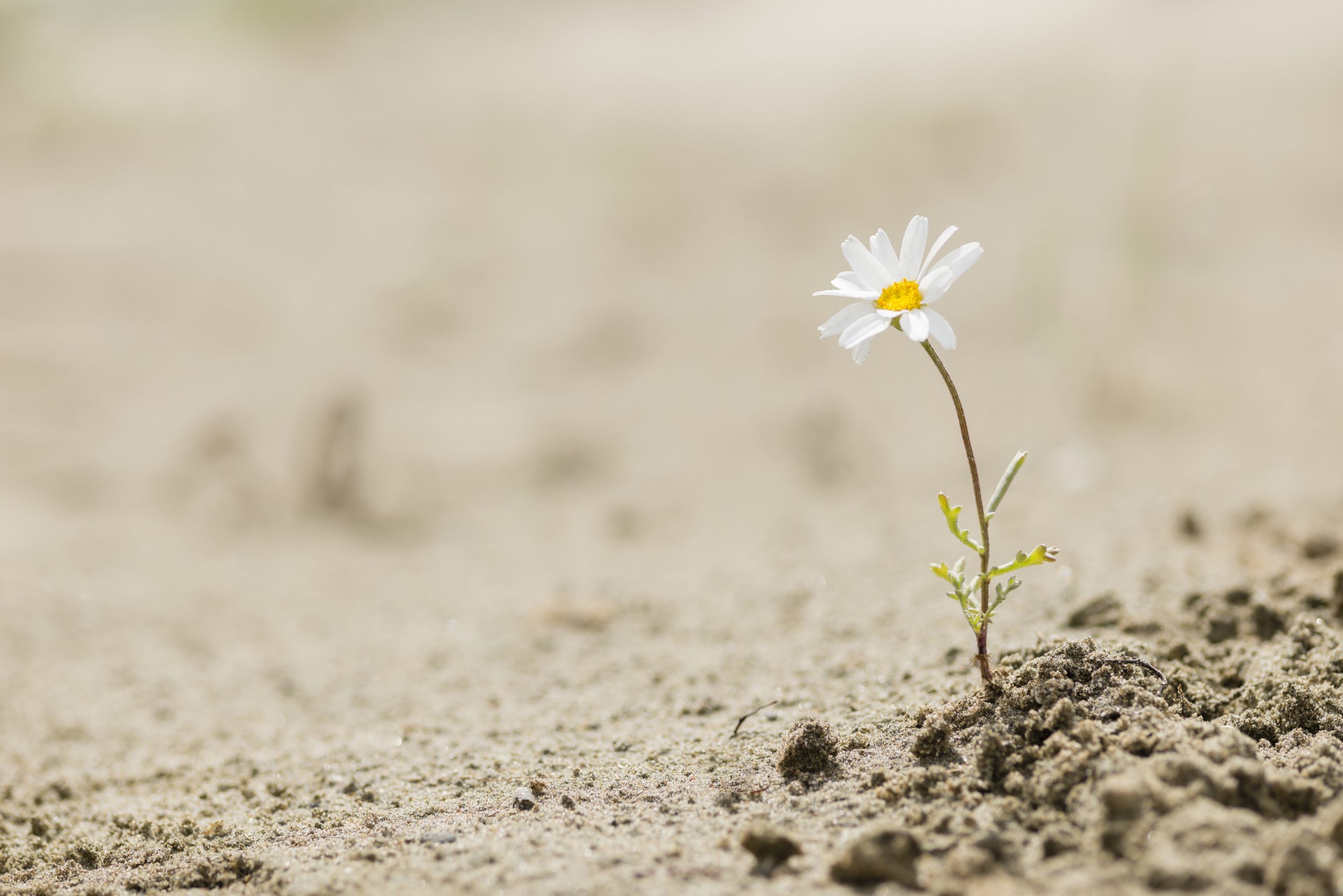 How are you bearing up in these incredibly challenging times? I'm feeling a bit like we're in a real-life disaster movie, a bad dream that turns out to be reality when you wake up.
When I googled movies about killer viruses, it turns out that many are "trending" at the moment as people seek sense or hope from fictional experiences. The 2011 film "Contagion" is apparently uncannily close to our current global experience.
However, even though we're all dealing with the same threat in terms of the Coronavirus pandemic, I'm conscious that what we're finding challenging varies depending on our particular situations. 
Perhaps you are vulnerable to the virus or have friends and family who are? Perhaps you're fearful for your job given the economic impact, or, if you're self-employed, concerned about how you're going to cope financially? Perhaps you're overwhelmed by juggling homeschooling with work? And let's be honest, perhaps being cooped up with family members that you normally don't see during the day is likely to take its toll – if it hasn't already!
The good news is that, whilst our organisation and relationships can support us, research says that 90% of our capacity to be resilient comes from ourselves.
You have it within you to get through this.
As a starter for ten, I'd like to signpost a few resources from my own archive and those of others that may help you:
This quote from Maya Angelou feels very apt to end on :
"I can be changed by what happens to me. But I refuse to be reduced by it."
Take good care.