Webinar series : Confidence for Women in Finance
Wednesday 24 July, 31 July, 7 August & 14 August @ 1230 – 1315
Is self-doubt holding you back?

Are you afraid of speaking up with senior stakeholders in case you say something stupid?
Are you finding it hard to let go of the day-to-day and delegate so you can focus on strategic priorities?

Are you unclear what you need to do to get promoted but afraid to ask?
Perhaps you're recently back from maternity leave and struggling to cope?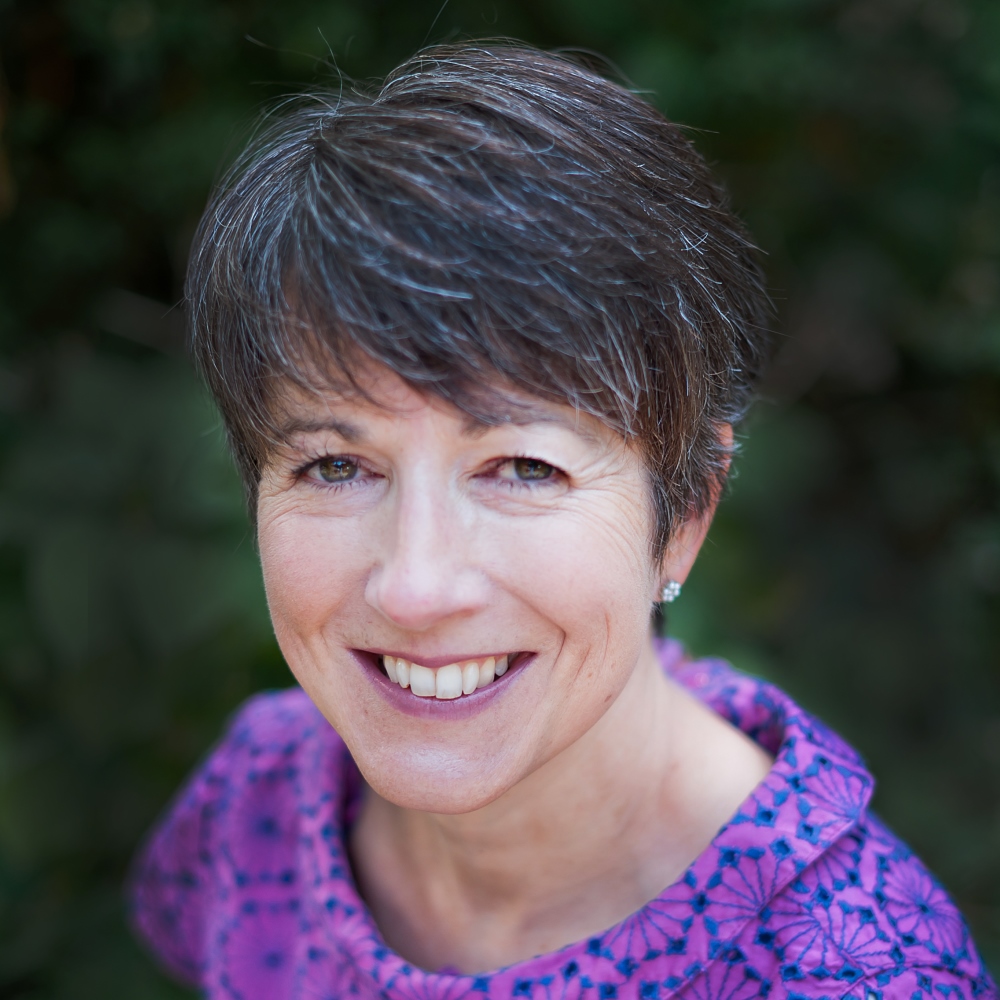 Women account for only 12.2% of CFOs and 19% of partners in accounting firms, despite representing on average half the financial services industry globally.
Confidence isn't the whole story, but research not only tells us it trumps IQ as a predictor for success but that women have less of it than men. What's more, research also tells us that how confident a woman feels in her ability to do something will affect the outcome, irrespective of her ability.
Through years of working with senior women in finance, Alison Reid has found time and time again that the research holds true : lack of confidence holds smart women back from progressing their career and stepping up to leadership.
As human beings, we are perfectly designed to lack confidence.
The good news is : we are not hardwired.
You
can

work through your fears and cultivate confidence.
We've evolved to scan the world for threats. In short, it was a much better idea to be afraid there was a sabre-toothed tiger in the bushes than be confident there wasn't. Unfortunately, we've carried that fear into the modern-day world even when it's very rare to be afraid for our lives.
As you progress your career, your visibility increases and the stakes get higher. There's further to fall and more to lose if you do or say something "wrong". You may be paying a mortgage and supporting a family which means the fear of "failing" and losing your job becomes greater.
What's more, as the scope of your responsibility increases, you can no longer rely on your technical expertise. You find yourself needing to have opinions and make decisions in situations you haven't faced before where you don't know the answers.
And when you're working in a complex, fast-paced organisation with limited resource, you're afraid of letting go of controlling things to focus on bigger priorities.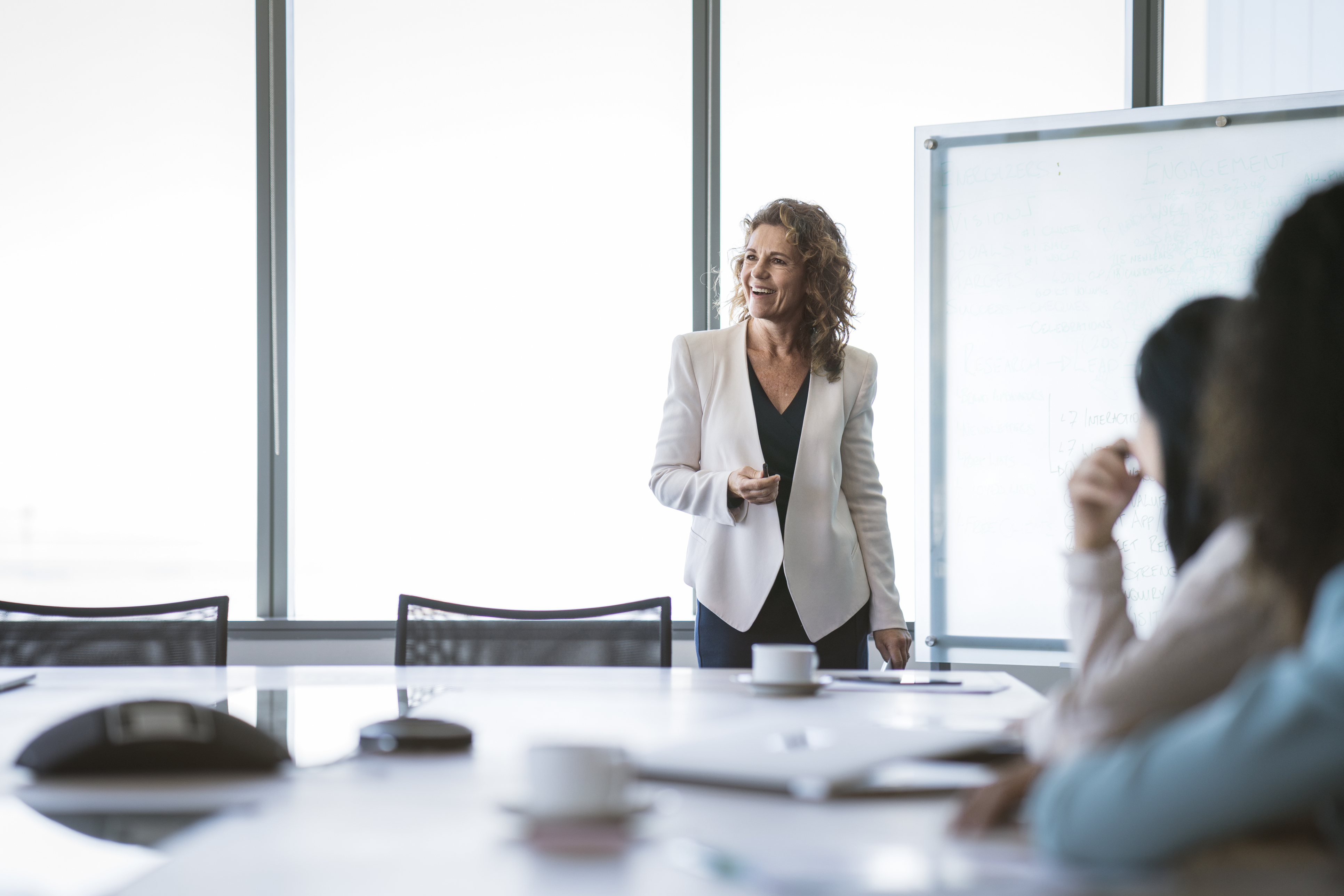 Increase your confidence, maximise your impact and get the recognition you want.
Feel seen & heard, confident in your abilities. The sky's the limit!
If you're a professional woman working in finance, whether in an accounting firm or industry, and you want to stop self-doubt holding you back from fulfilling your career aspirations, then this free, 4-part webinar series is for you. Alison Reid will help you get clarity on what you want from your career and why, give you the tools to rewire your brain for confidence, help you set boundaries that help you feel happier and get more done, and explore how to communicate with courage and impact.
Here's more on what's in store :
Webinar 1 : Find your what and why (Wednesday 24 July)

Get in touch with what's important to you
Explore what you want from your career and weed out your "shoulds"
Find your sweet spot
Webinar 2 : How to build a confident mindset (Wednesday 31 July)

Find out why we're perfectly designed to lack confidence
Explore how you can stop your mind sabotaging your success
How to feed the positive and starve the negative
Webinar 3 : From self-neglect to self-respect (Wednesday 7 August)

Understand why you find it difficult to put yourself first
Learn how setting boundaries will help you feel happier and get more done
How to set your own boundaries
Webinar 4 : How to communicate with courage and impact (Wednesday 14 August)

Understand why it's hard to have "difficult" conversations
Get clear on what you want to say and why
How to use your body and breath to manage nerves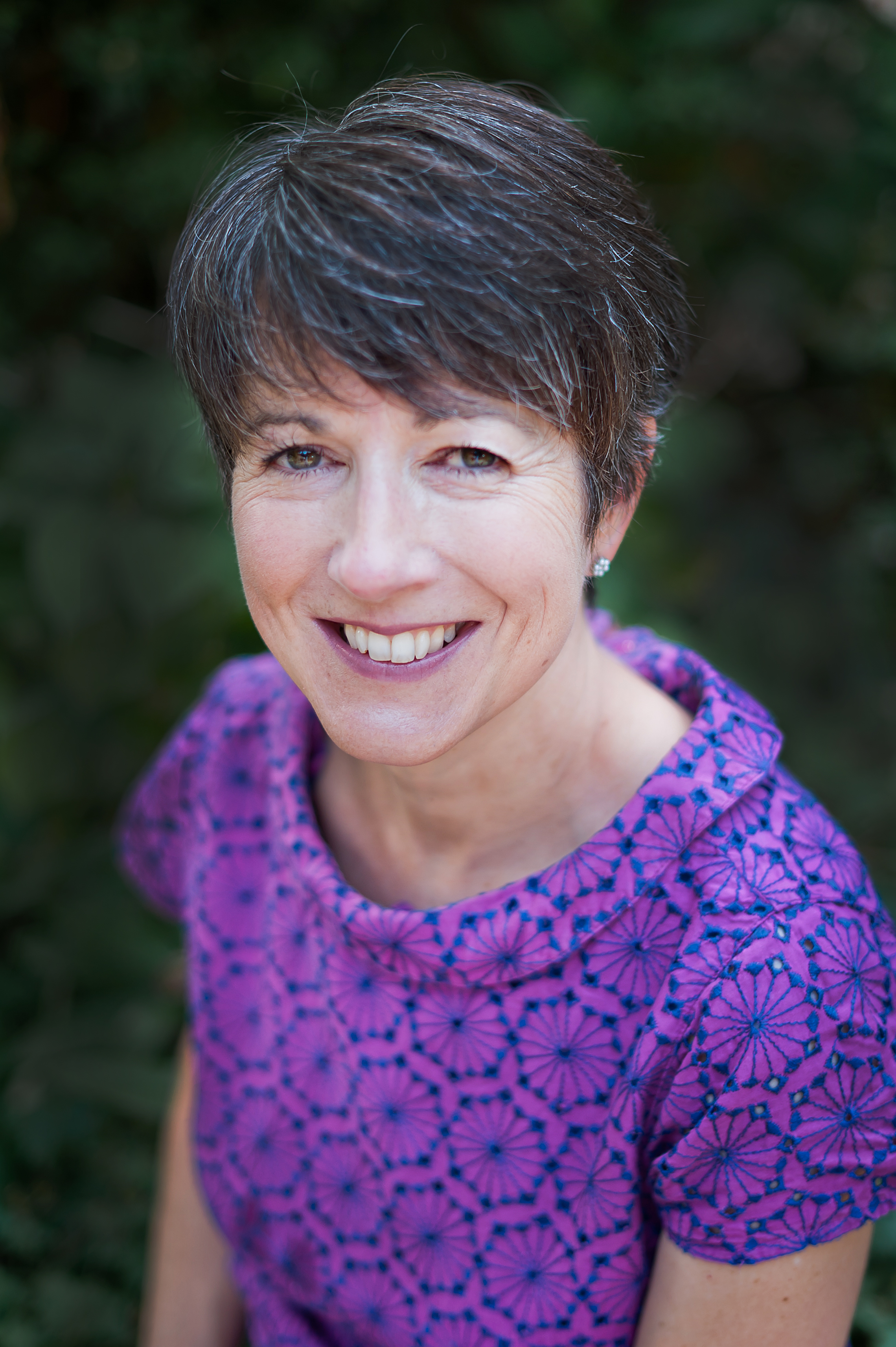 Alison Reid
A keynote speaker, coach and author of the white paper "Cultivating Confidence Leadership : A 3-step process to helping leaders overcome fear and realise their potential", Alison specialises in helping professional women overcome self-doubt, cultivate confidence and communicate with courage so they can increase their influence, make an impact and progress their career.
An Oxford graduate with over 20 years' international business experience cross-sector, she has particular experience working with clients in finance and technology, organisations including PwC, ICAEW, CIMA and Cisco.
Alison has delivered talks at the NEC, Birmingham, and CIPD Headquarters with further speaking engagements planned at CIMA and ICAEW in 2019/20.
"Alison is amazing! Our sessions have really helped me to understand things from different perspectives and given me renewed confidence in my own abilities to move forward."

"Alison has an incredible way of asking questions that force you out of your comfort zone to really get to the heart of the matter.  Often, what I thought might be a problem, turned out to be something entirely different. She prepared me for a number of crucial conversations, and did so in an encouraging way."