Welcome to your complimentary webinar recordings : Confidence for Professional Women
Whilst written with women in finance in mind, in accounting or industry, these webinars are highly relevant to any professional women working in a male-dominated environment such as finance, professional services, technology, engineering, construction or aviation.

I'll help you get clarity on what you want from your career, give you the tools to rewire your brain for confidence, help you set boundaries that put your important first, and show you how to communicate with courage and impact.
May they help you to increase your confidence, maximise your impact and get the recognition you want! Happy watching.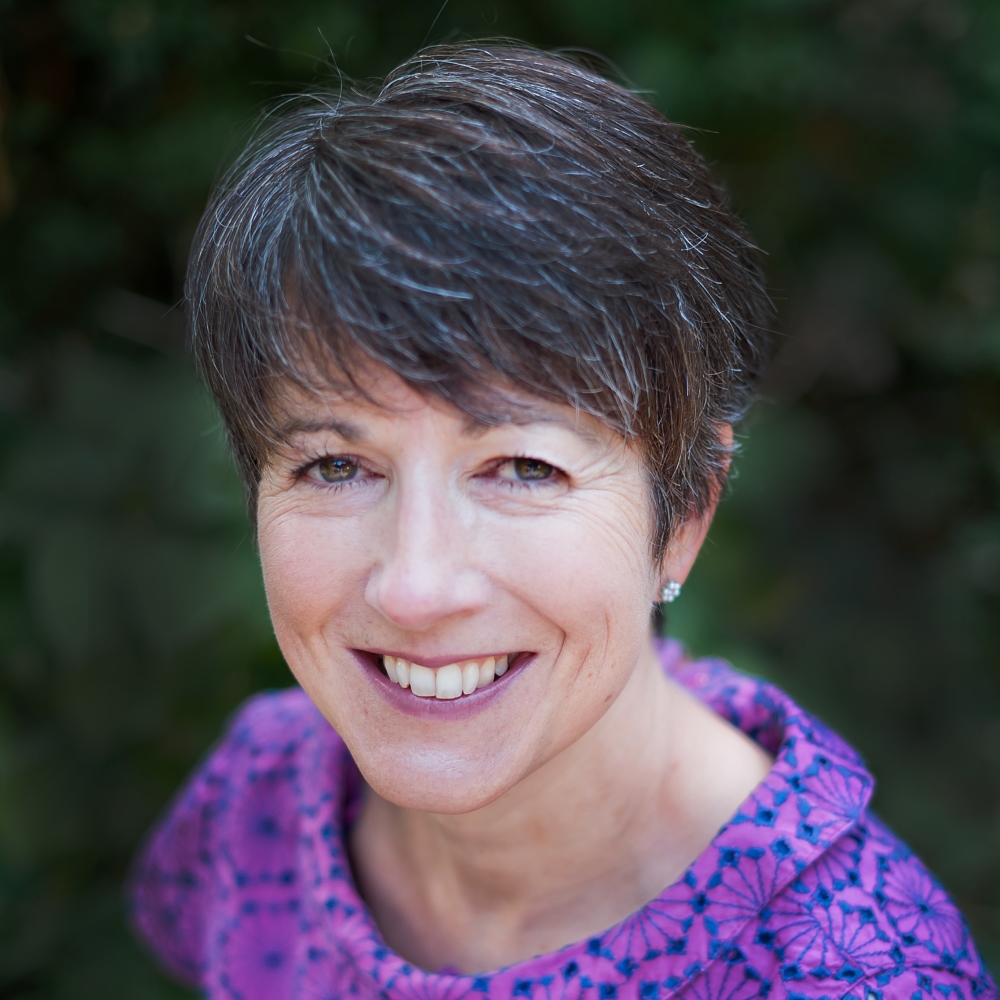 Webinar 1 : Find your what and why (39mins)
Get in touch with what's important to you, what you want from your career and find your sweet spot.
Webinar 2 : How to build a confident mindset (38 mins)
Find out why we're perfectly designed to lack confidence and explore how you can stop your mind sabotaging your success.
Webinar 3 : From self-neglect to self-respect (42 mins)
This webinar is all about helping you set boundaries so you can spend more time focussing on YOUR important rather than other people's and so feel happier and more fulfilled.
Webinar 4 : How to communicate with courage & impact (41 mins)
Understand why it's sometimes hard for you to speak up and say what you want and find out what you can do to express yourself with courage and impact.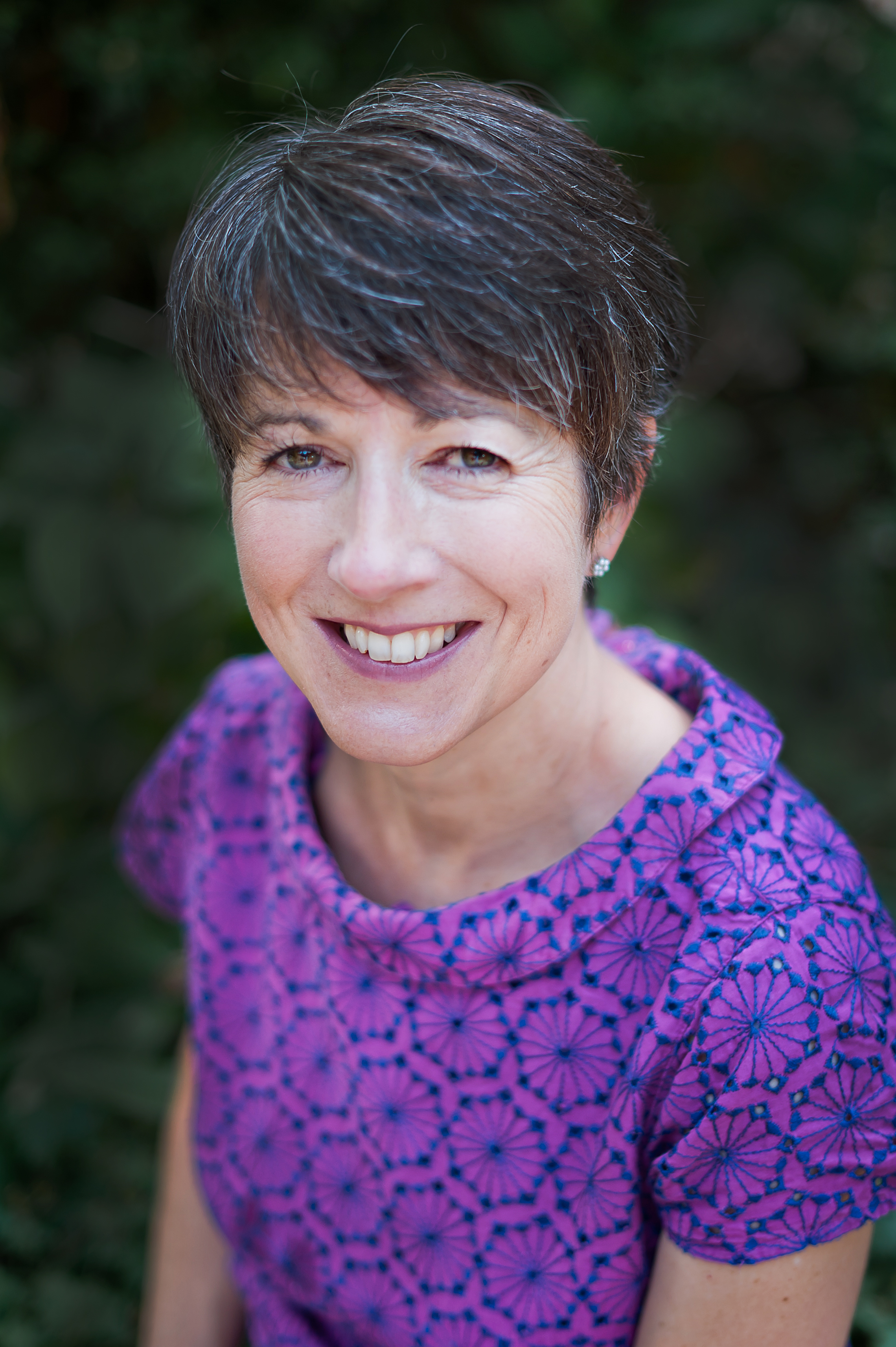 Alison Reid
A keynote speaker, coach and author of the white paper "Cultivating Confidence Leadership : A 3-step process to helping leaders overcome fear and realise their potential", Alison specialises in helping professional women overcome self-doubt, cultivate confidence and communicate with courage so they can increase their influence, make an impact and progress their career.
An Oxford graduate with over 20 years' international business experience cross-sector, she has particular experience working with clients in finance and technology, organisations including PwC, ICAEW, CIMA and Cisco.
Alison has delivered talks at the NEC, Birmingham, and CIPD Headquarters with further speaking engagements planned at CIMA and ICAEW in 2019/20.
What participants said about the webinars…
"Alison is a great speaker and a big champion for women being their most confident self in all areas in their lives. This is clear to see from her passion & delivery. Her webinar sessions were clear, very insightful and I could really resonate with some of the key themes of these sessions such as impostor syndrome and finding your what & why. Her sessions really made me think about what goals I want to achieve and how I intend to achieve these."

"Alison's webinar series was really enlightening.  It helped me identify what makes me tick and gave me the courage to start moving ahead with my career goals."
"While I don't perceive myself as lacking in confidence, Alison provided a well-rounded series covering facts, some science and many personal experiences. It was these personal experiences which made a difference to other webinars – I came to look forward to them each week and will miss them as they gave me a boost on how I could change my approach and perspective to different topics and situations whilst also helping me support my team.
"A HUGE "thank you" – you and the webinars are awesome!"