I love helping people unleash their potential.
As human beings, we are perfectly designed to lack confidence : it's fear that's got us where we are today. I work with talented individuals to overcome the negative thoughts and feelings holding them back so they can lead powerfully, progress their career and grow the organisation they work within.
I care about them achieving their version of success and fulfilment whether that's stepping up to the next level of leadership where they work, or making a career transition.
This is a personal journey as well as a professional one : I am curious to find out what I am capable of, and inspire and empower others to push the boundaries of possibility. Through taking courage, we speak up and show up, and through speaking up and showing up, we have the potential to make a difference whilst constantly building our confidence and increasing our impact in the world.
Author of the white paper, "Cultivating Confident Leadership", I am a keynote speaker, accredited coach and seasoned facilitator with over 20 years' international business experience cross-sector. I spend a lot of my time working with clients in the professional services and technology sector including PwC, ICAEW and Cisco.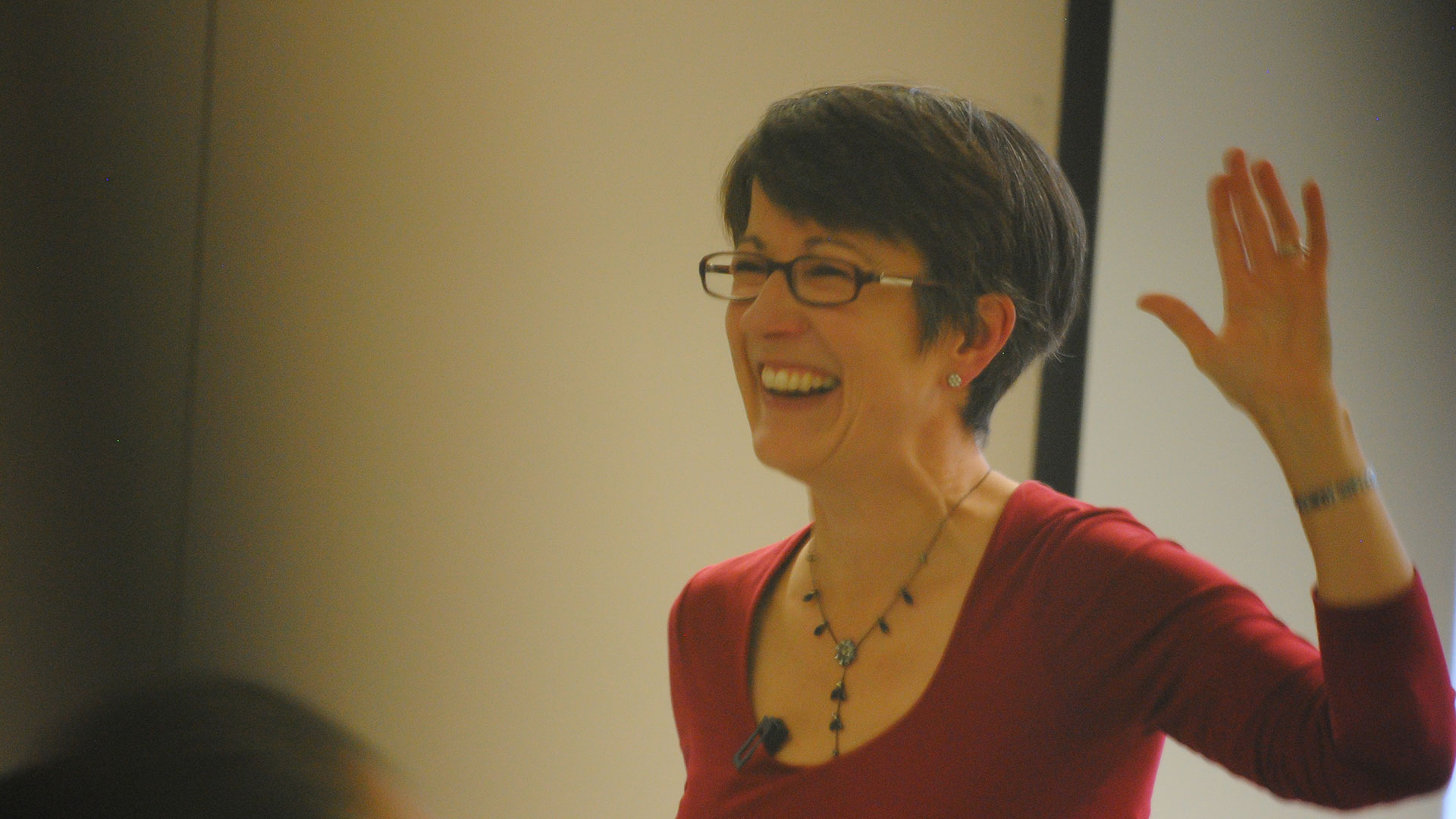 Speaking
Audiences for Alison's speaking engagements have described her talks as "inspiring", "stimulating" and "insightful".
Read more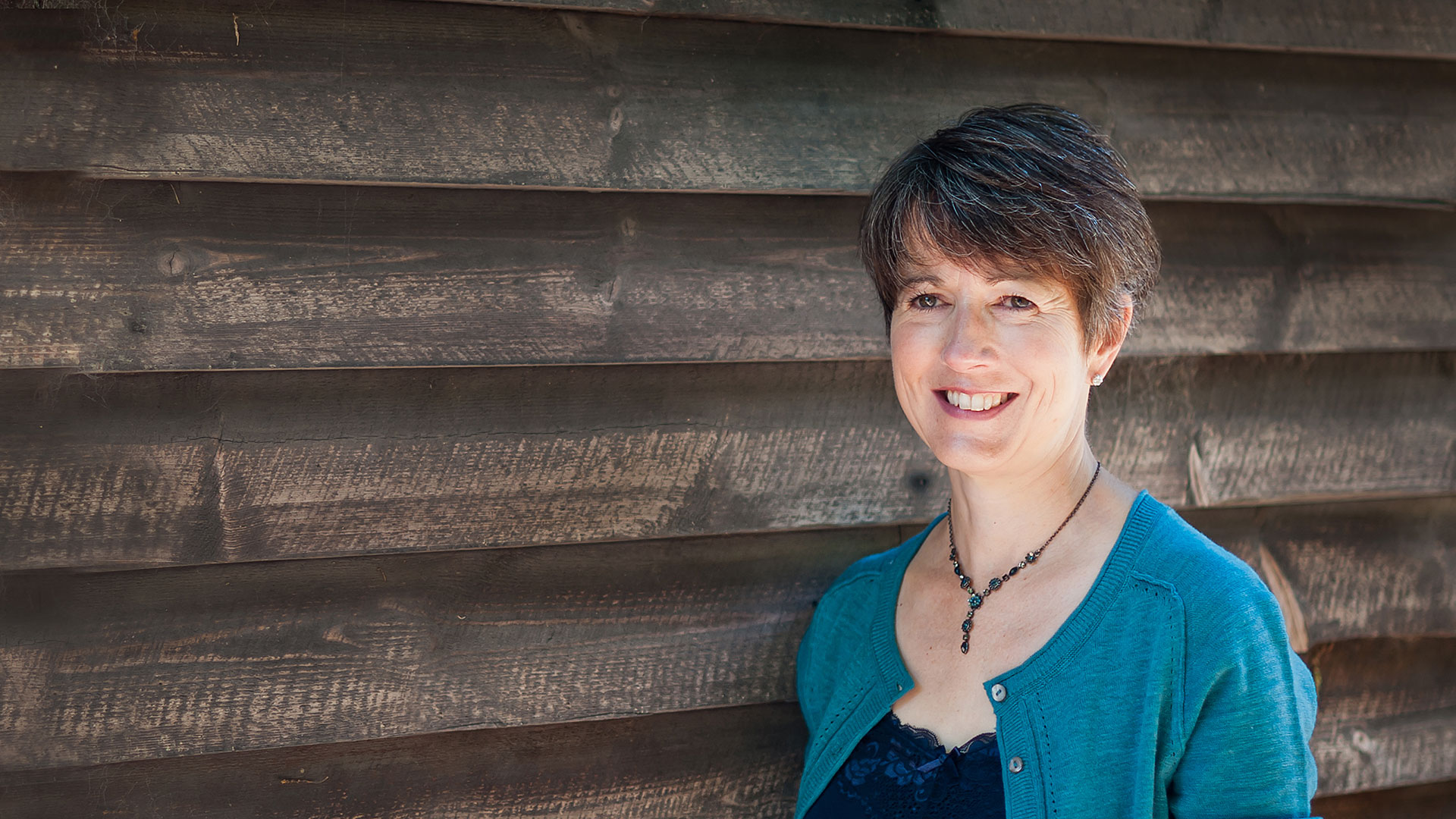 Coaching
Alison Reid is a leadership and career coach who helps professionals fulfil their potential and love their work, whether that's stepping up to a new role or making a career transition.
Read more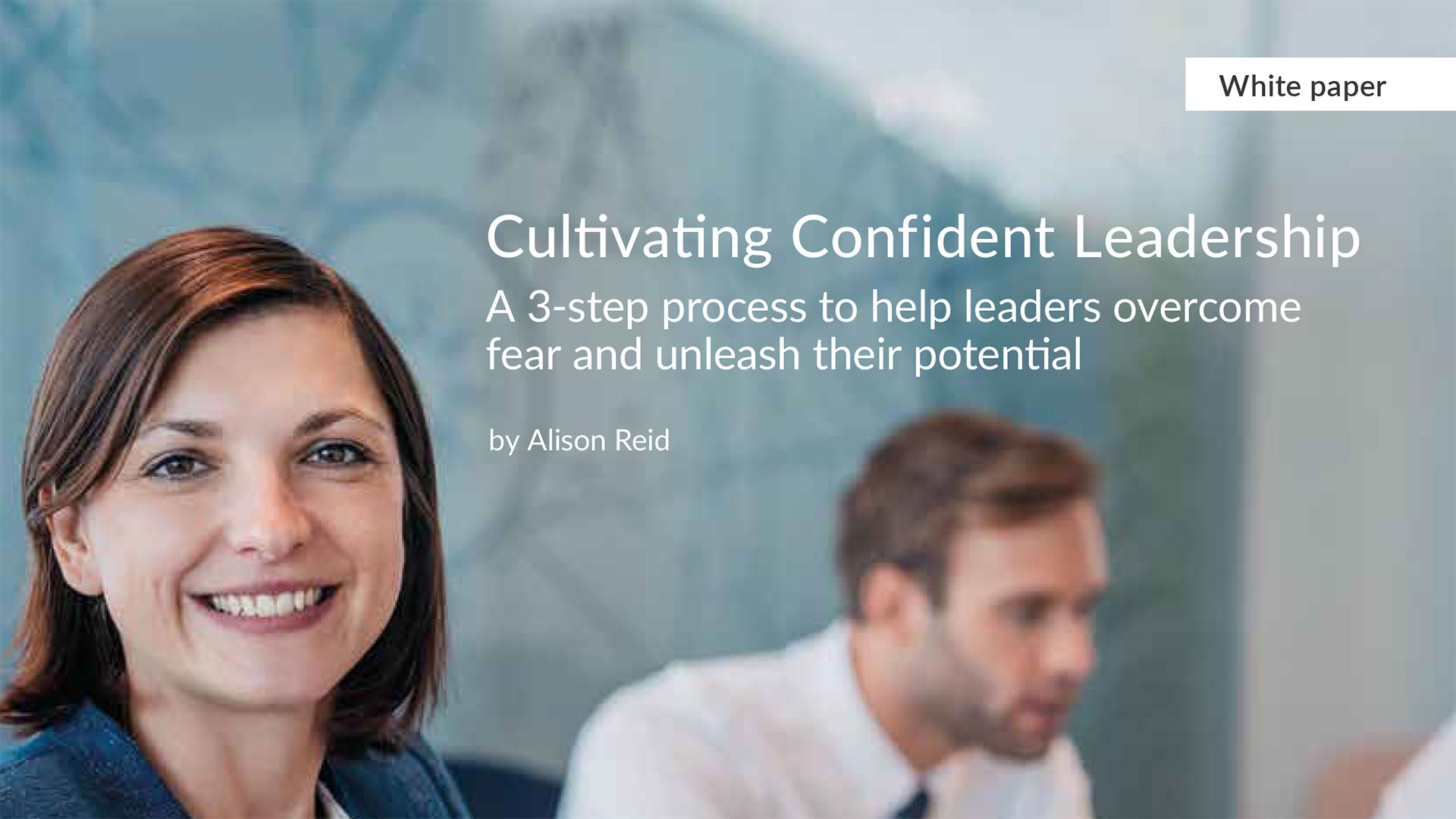 Subscribe to Alison's mailing list
If you'd like to find out more about working with Alison, please put your details in the boxes below and Alison will be in touch.
What my clients say
"Right from the start of our work together, Alison helped me extend my horizons. Coaching with her gave me the confidence to take several important steps and exceed goals originally set by my manager. This led to my promotion to Director within 9 months and a new assignment to lead and build a new organisation."
A road sweeper is one of the individuals recognised in this year's Queen's Birthday Honours list. Thomas Ardle, a 61-year-old street cleaner, is receiving his British Empire Medal (BEM) for services to Liverpool, where he is known for his "great sense of humour and positive outlook", for being "polite, courteous and hard-working" and regularly going above his duties, often picking up litter and cleaning graffiti in his spare time.