Unleash your potential, love your work.
I'm Alison Reid and I'm a leadership and confidence expert helping professionals unleash their potential and love their work, whether that's stepping up to a leadership role or making a career transition.
Are you navigating the demanding transition from management to leadership and need help to lead more and manage less? Or are you feeling unhappy and unfulfilled in your work and can't imagine another 20 years of this? If so, check out my coaching programmes.
You might also like to download your complimentary copy of my white paper Cultivating Confident Leadership ; A 3-step process to help leaders overcome fear and unleash their potential.

And if you're looking for someone to speak at your organisation, I'd love to help. Check out what I talk about and what audiences have said about my talks here.
If you'd like to chat, please get in touch. I'd love to connect with you.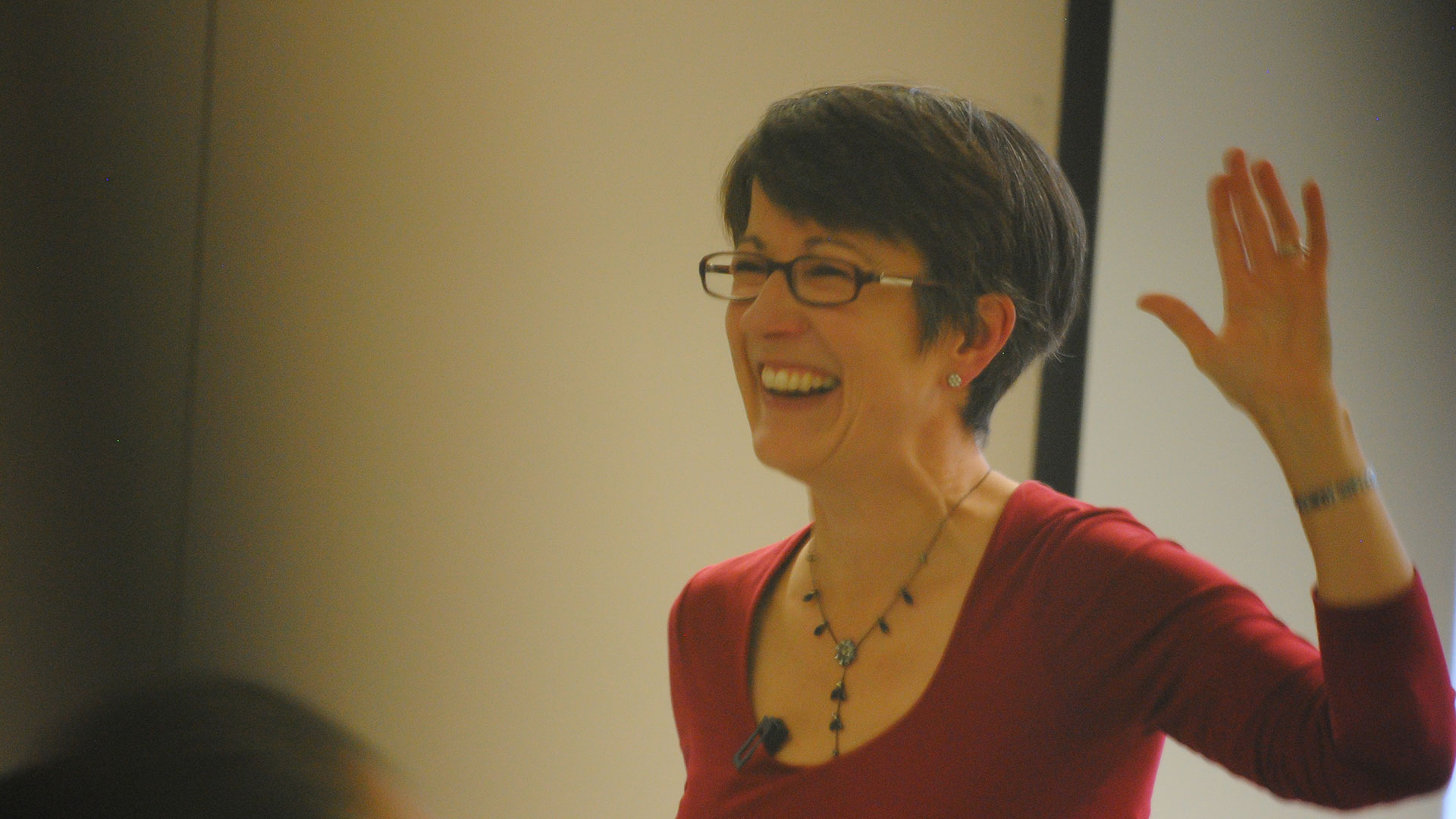 Speaking
Audiences for Alison's speaking engagements have described her talks as "inspiring", "stimulating" and "insightful".
Read more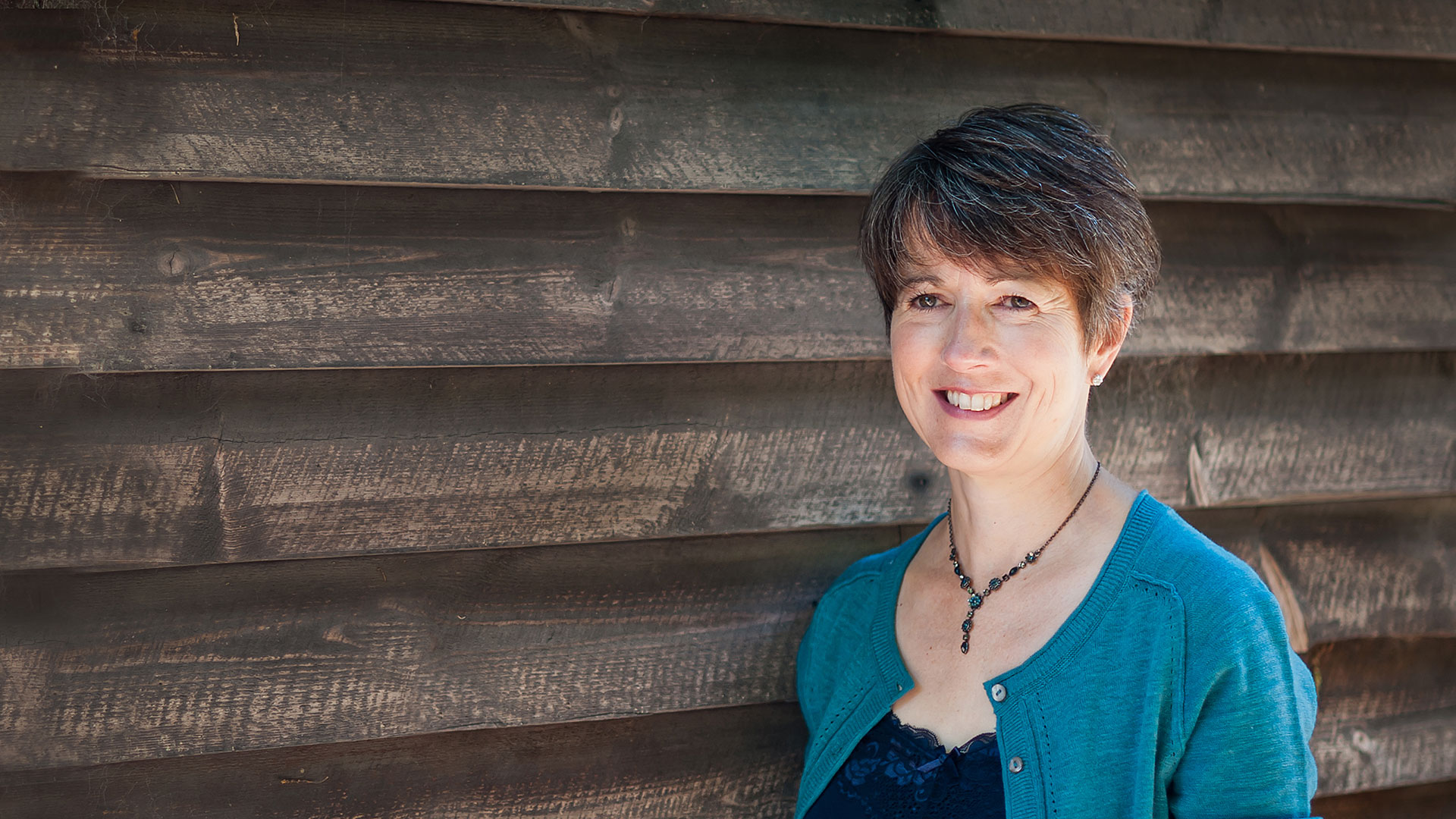 Coaching
Alison Reid is a leadership and career coach who helps professionals fulfil their potential and love their work, whether that's stepping up to a new role or making a career transition.
Read more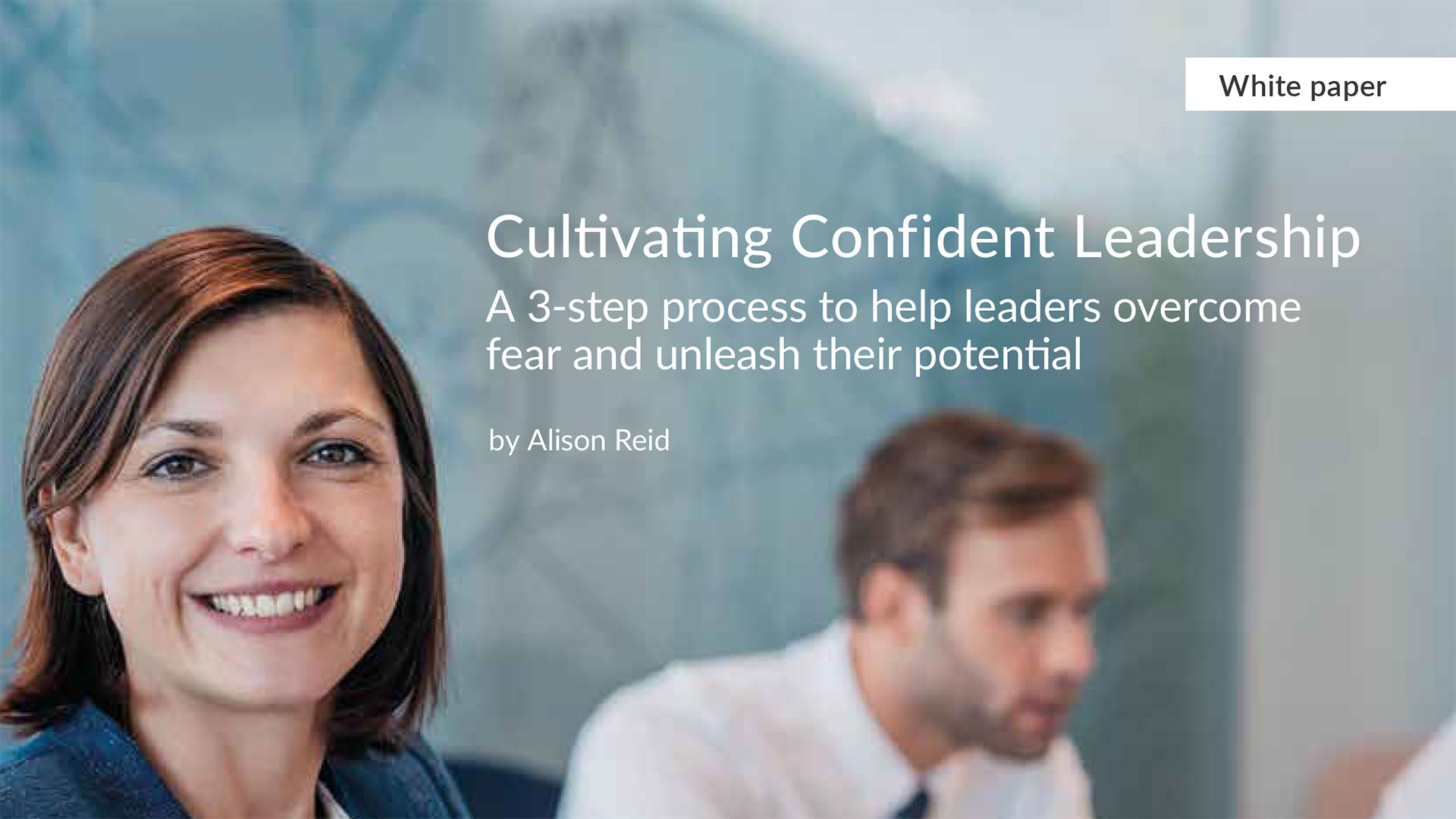 Subscribe to Alison's mailing list
If you'd like to find out more about working with Alison, please put your details in the boxes below and Alison will be in touch.
What my clients say
"Right from the start of our work together, Alison helped me extend my horizons. Coaching with her gave me the confidence to take several important steps and exceed goals originally set by my manager. This led to my promotion to Director within 9 months and a new assignment to lead and build a new organisation."
Alex Honnold is an American rock climber best known for what's called "free solo" ascents of intimidating rock faces which means that he climbs without any safety equipment. I've recently watched the awe-inspiring film Free Solo about his attempt to be the first person to climb the 3,000-foot south-west face of El Capitan in Yosemite National Park without ropes. (Spoiler alert : he did it!).