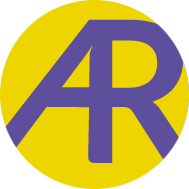 Free webinar:
Unleash Your Leadership :
How to Worry Less and Achieve More
Do you battle with impostor syndrome?

Is self-doubt and worry holding you back?

Are you worried you haven't got what it takes to be a leader?
Sound familiar?

Then join me, Alison Reid, for a free webinar to find out how you can unleash
your leadership potential and accelerate your career.
Sign up for one of these two dates: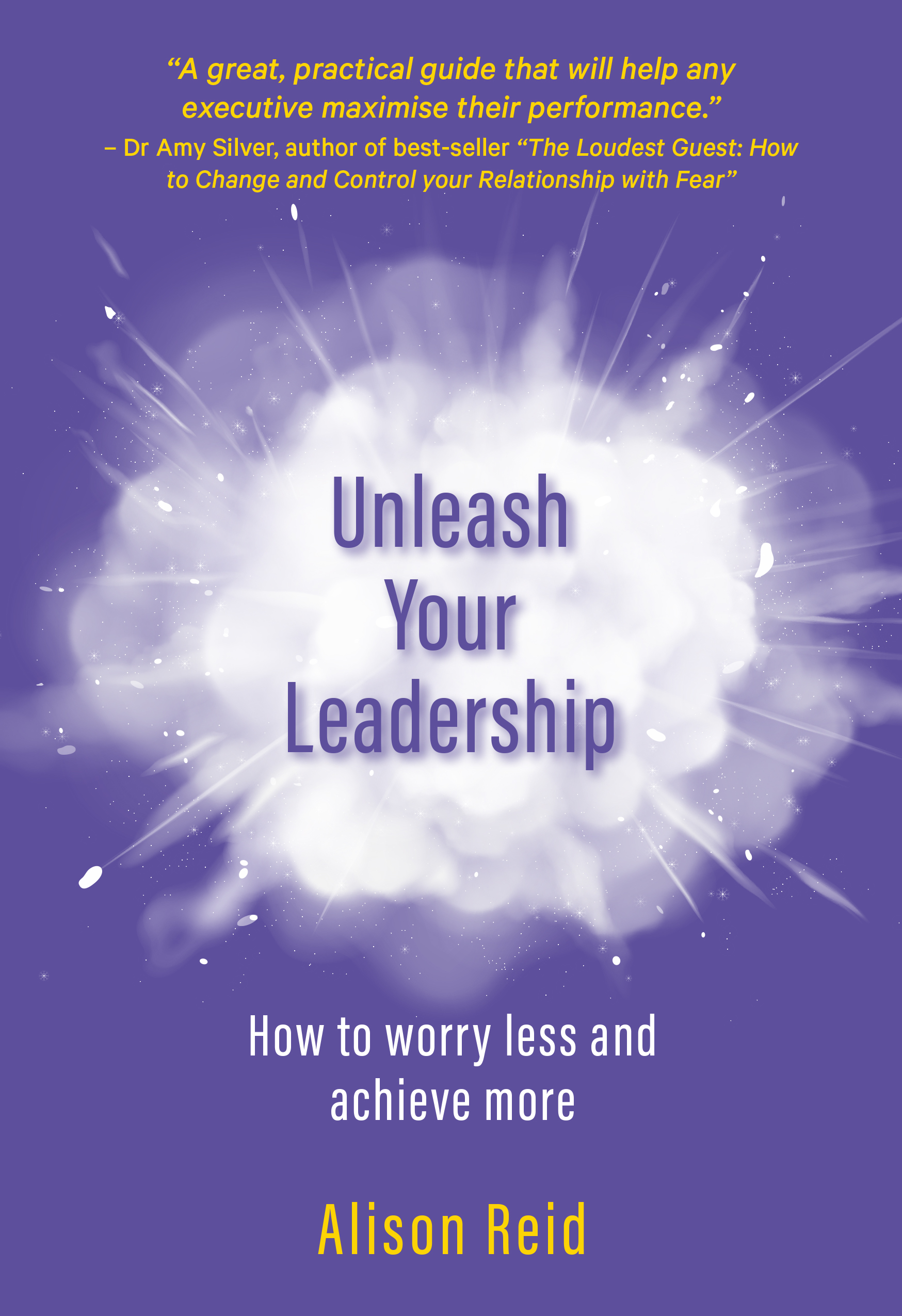 In this interactive webinar,
you will:
Learn why we're perfectly designed to worry

Discover the three keys to unlock your
confidence, and stepchange your influence
and impact

Have the opportunity to win one of 3 copies of
my new book

Find out about a fantastic new programme
especially for you to help you unleash your
leadership and accelerate your career
This webinar is perfect for
you if:
You're an experienced manager or Director and
you want to stop fear and self-doubt holding you
back from performing at your best

You're a professional finding it hard to make the
transition from manager to leader, from subject
matter expert to influencer

You're a professional woman wanting to get
recognition in a male-dominated environment
"I'm more aware, more capable, and more confident as a leader thanks to my time with Alison."
Managing Director, Media
"I feel established as a leader and more confident in my abilities. I'm regularly chosen to lead initiatives and offered other opportunities within the company."
Director, Global Technology
"I now feel that there isn't a situation that's going to come up that I'm not going to be able to deal with."
Head of Operations, Media
"Coaching with Alison gave me the confidence to take several important steps which resulted in me exceeding expectations and getting promoted to Director."
VP, Global Technology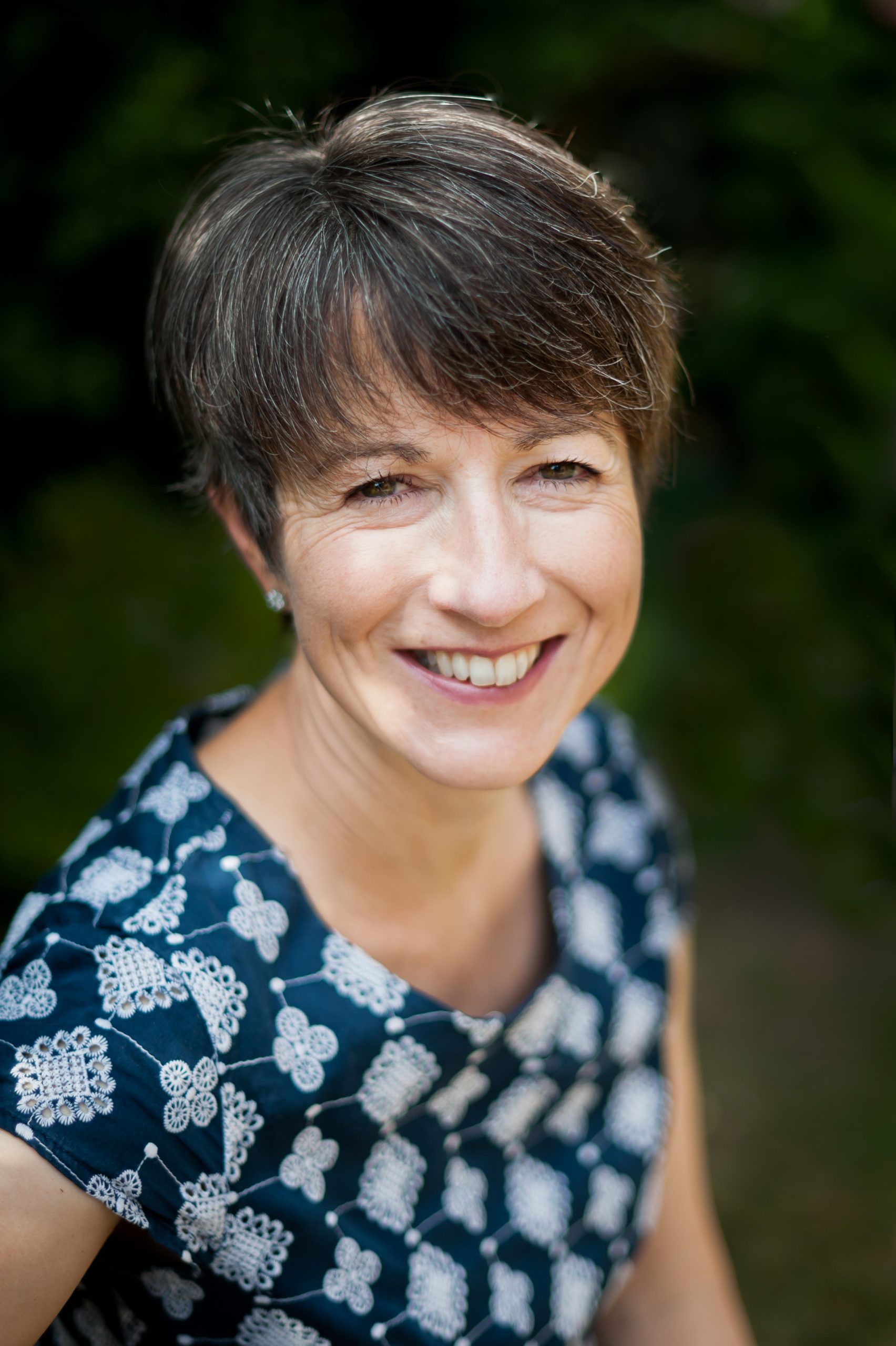 Alison Reid
A keynote speaker, coach and author of the white paper "Cultivating Confidence Leadership : A 3-step process to helping leaders overcome fear and realise their potential", Alison specialises in helping professional women overcome self-doubt, cultivate confidence and communicate with courage so they can increase their influence, make an impact and progress their career.

An Oxford graduate with over 20 years' international business
experience cross-sector, she has particular experience working with clients in finance and technology, organisations including PwC, ICAEW, CIMA and Cisco.

Alison has delivered talks at the NEC, Birmingham, and CIPD
Headquarters with further speaking engagements planned at CIMA
and ICAEW in 2019/20.
Sign up for Alison's latest insights & events
[logo-carousel id=clients]