Unleash Your Leadership : How to Worry Less and Achieve More
Free webinar : Friday 23 April @ 11am – 12noon

Do you battle with impostor syndrome?

Is self-doubt and worry holding you back?

Are you worried you haven't got what it takes to be a leader?
As you become more senior, it can feel like everyone wants a piece of you. You want to have more influence and impact, but you're stressed out trying to keep on top of everything, afraid of putting a foot wrong.

Sound familiar? Then join me, Alison Reid, for a free webinar to find out how you can unleash your leadership potential and accelerate your career.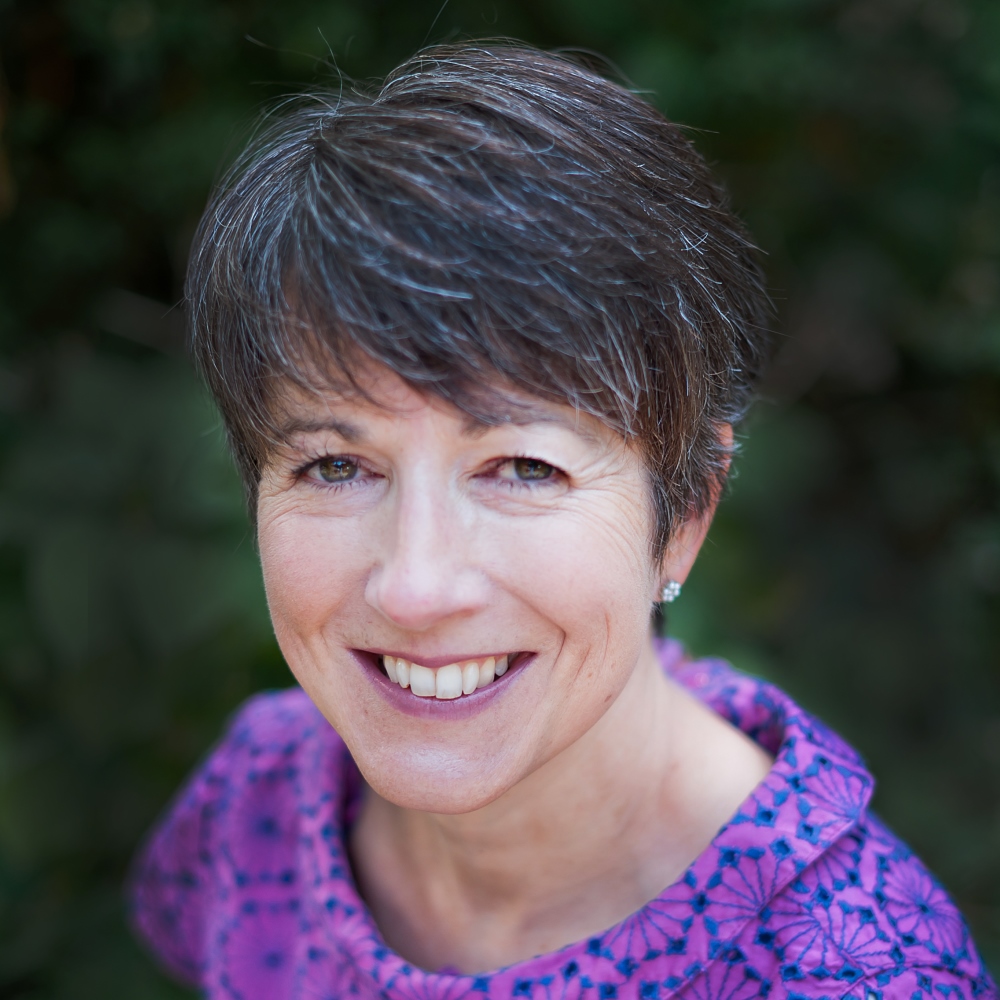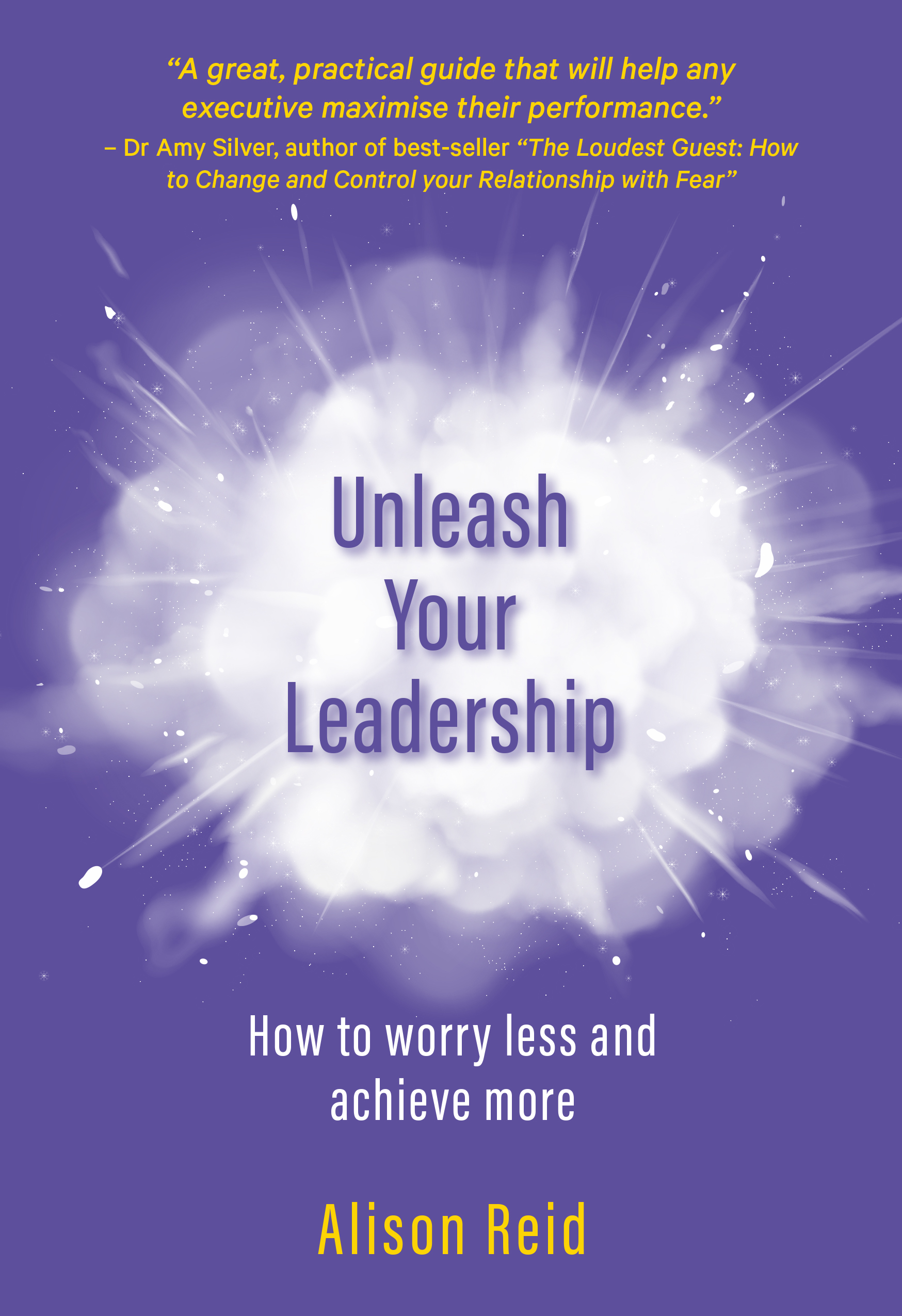 In this interactive webinar, you will :

Learn why we're perfectly designed to worry


Discover the three keys to unlock your confidence, and stepchange your influence and impact

 

Have the opportunity to win one of 3 copies of my new book

Find out about a fantastic new programme especially for you to help you unleash your leadership and accelerate your career
This webinar is perfect for you if :
 
You're an experienced manager or Director and want to stop fear and self-doubt holding you back from performing at your best

You're a professional finding it hard to make the transition from manager to leader, from subject matter expert to influencer

You're a professional woman wanting to get recognition in a male-dominated environment

Worry less. Achieve more. Unleash your leadership and take your career to the next level.
Your Webinar Host : Alison Reid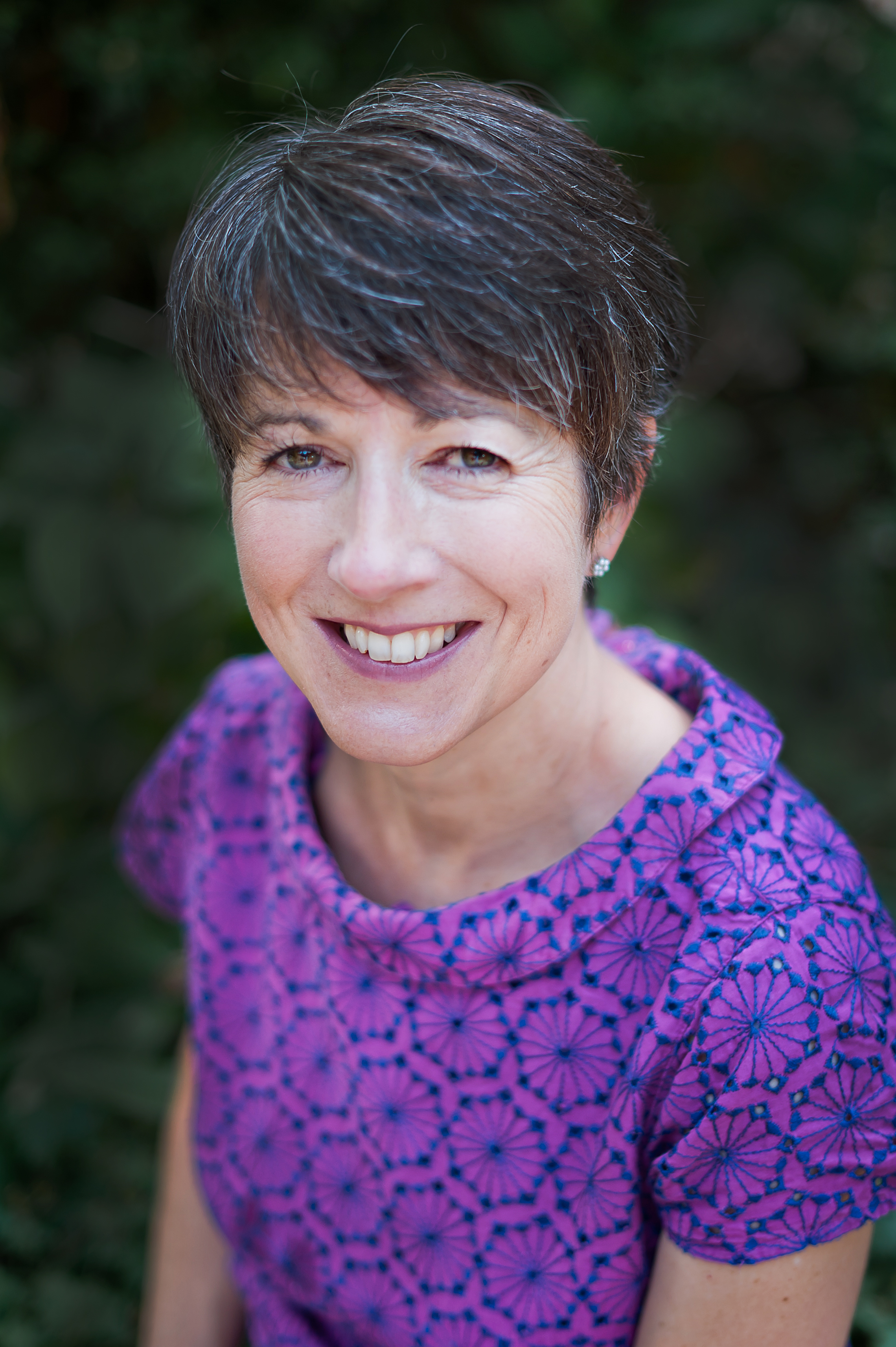 Alison Reid is an executive coach, speaker and author. She's on a mission to help professionals overcome the fear and self-doubt that can so often sabotage their success. A catalyst for clarity and courage, she helps experienced managers and executives focus on what matters, communicate with impact, and lead themselves and others to great results.
An Oxford graduate, Alison had roles selling concert tickets, marketing magazines and selling washing powder for Procter & Gamble before finding her home developing leaders nearly 20 years ago. She works with individuals, and organisations cross-sector such as PricewaterhouseCoopers, Dentons, The Institute of Chartered Accountants, Bauer Media and Cisco. 
Alison's book "Unleash Your Leadership : How to Worry Less and Achieve More" is available now.
"Another excellent session"

"Really great session"
"A very helpful session and lots of food for thought"
What reviewers have said about Alison's book…
"Alison's wealth of expertise comes to life in this thought-provoking and easy read."
Lauren McKenzie-Wilson, Director, Big Four accounting firm
"If I'd had access to this book before, I would have had fewer sleepless nights!"
Andy Noble, Director, NTT UK&I Ltd
"If you ever experience fear or anxiety, this book will reassure you that you're not alone and that you can succeed while worrying less. Since working with Alison, I haven't looked back!"
Maria Jennings, Marketing and Brand Director, Professionals services firm