Free webinar series : Prepare for impact!
Wednesday 30 September, Wednesday 21 October & Wednesday 11 November @ 11am  – 11.45am
Are you a professional woman finding it difficult to thrive in a male-dominated environment?
Is self-doubt and worry holding you back?

Are you putting off having "difficult" conversations with colleagues or team members?

Do nerves get the better of you when you're presenting to senior stakeholders or large audiences?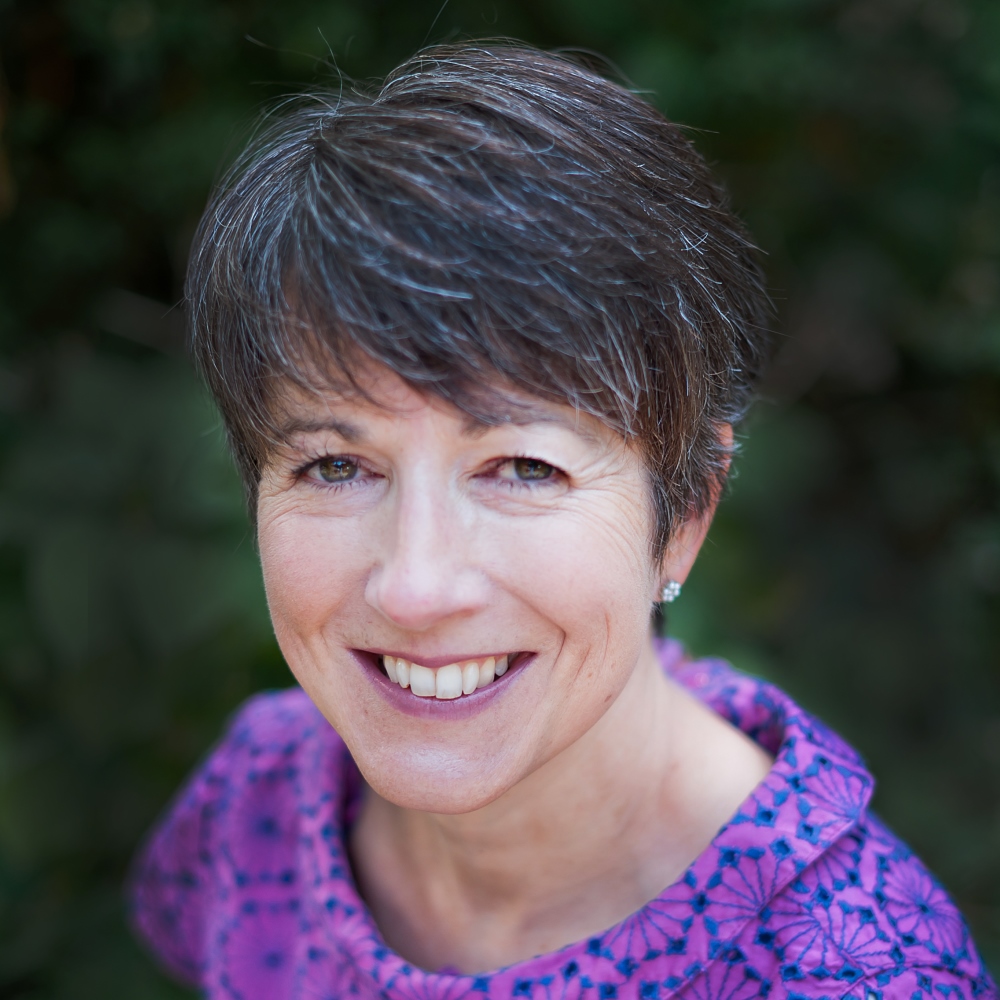 Women represent half the working population in Europe, yet less than 30% of those are in senior management and executive positions. In finance, women account for only 14% of CFOs and 17% of partners in accountancy firms and 5% of leadership positions in technology.

Confidence is only part of the story, but research not only tells us it trumps IQ as a predictor for success but that women have less of it than men. What's more, how confident a woman feels in her ability to do something will affect the outcome, irrespective of her ability.
And when women are outnumbered by men, it becomes even harder for them to be seen and heard.

Does this sound familiar?
Through years of working with senior women in male-dominated environments , Alison Reid has found time and time again that the research holds true : lack of confidence holds smart women back from progressing their career and stepping up to leadership.
They want to take their career to the next level, but they hold back from putting themselves forward for opportunities because they're worried they're not good enough.
They want to rise above the day-to-day so they can focus on strategic priorities, but are reluctant to confront their team about poor performance and unacceptable behaviour because they're afraid of the response they'll get.
They want to have more influence and impact, but find themselves consumed by nerves in important meetings and presentations.

It's time to … Prepare for impact!
Join me for a free 3-part webinar series to help you
increase your confidence, take a stand and maximise your impact.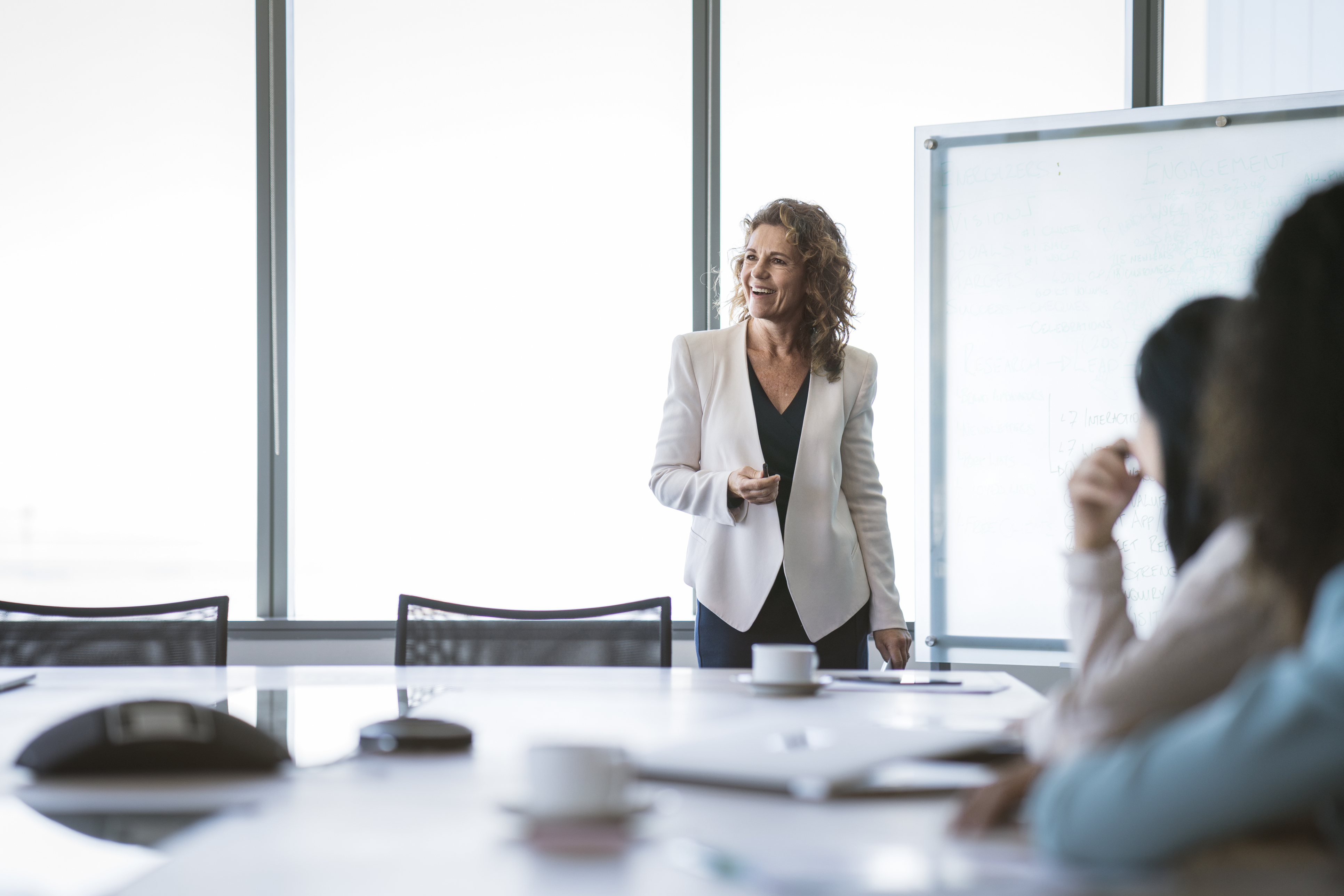 If you're a professional woman working in a male-dominated environment like finance, professional services, engineering or tech, and you want to stepchange your influence  and impact, then this free, 3-part webinar series is for you.
Alison Reid will give you tools to manage your mind, share techniques to help you initiate and navigate tough conversations, and give you strategies to maximise your impact when it matters.

Here's what's in store :
 
Webinar 1 : Manage your mind for success (Wednesday 30 September)

Understand why we've evolved to focus on the negative

Explore how you can stop your mind sabotaging your success

Learn strategies to manage your negative thoughts
Webinar 2 : How to have difficult conversations (Wednesday 21 October)

Understand why it's hard to have "difficult" conversations

Get clear on what you want to say and why

Take courage so you can take action
Webinar 3 : How to stop nerves hijacking your presentations (Wednesday 11 November)


Understand why nerves get the better of you when the stakes are high

Learn to harness your mind and body to stay calm

Why you need to pay attention
Increase your confidence, take a stand and make an impact.
Get ready to take your career to the next level!
Your Webinar Host : Alison Reid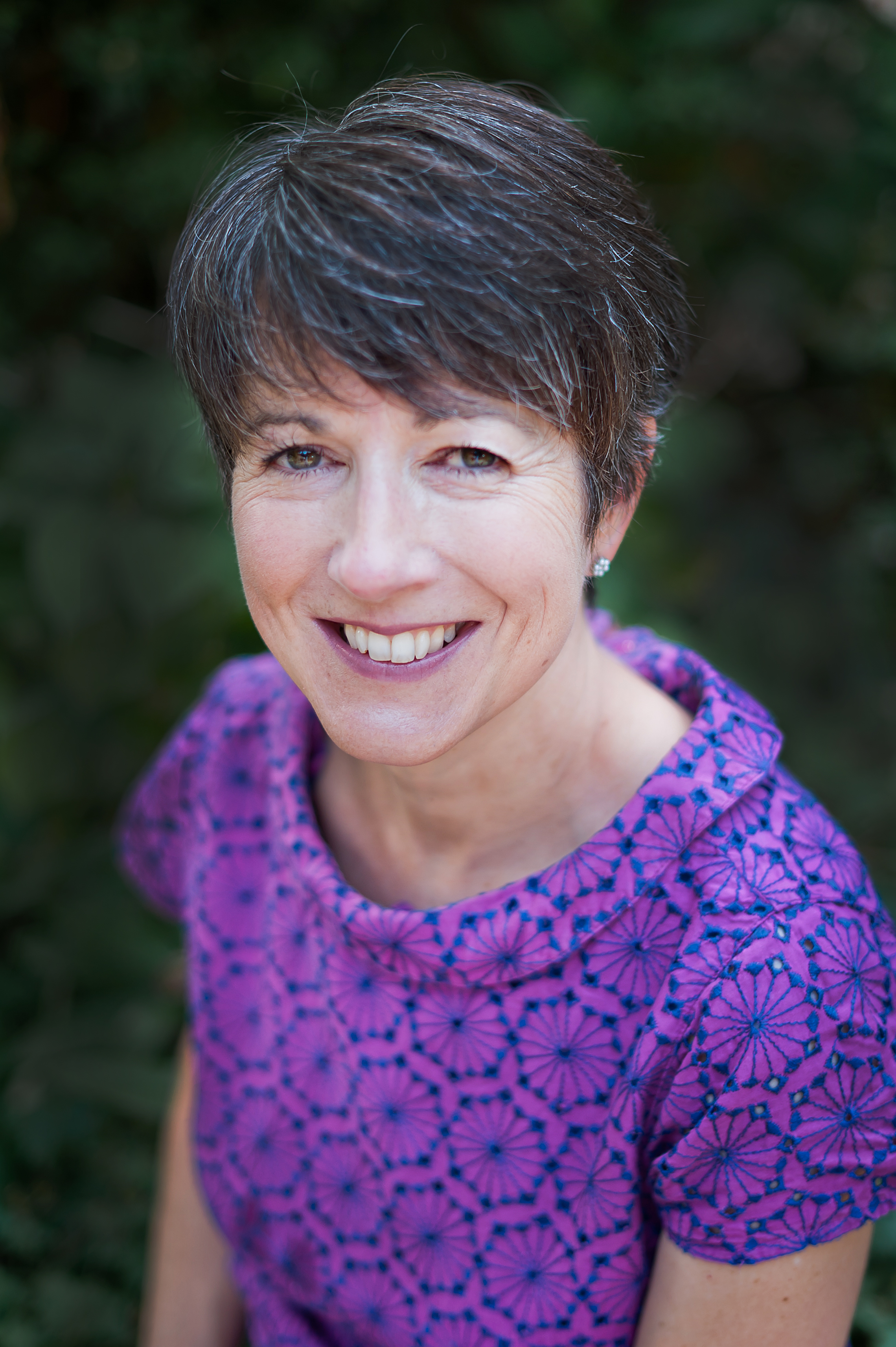 Alison Reid is a leadership expert who helps high achievers step into leadership and realise their career aspirations. She has a particular focus on helping women be seen and heard in male-dominated environments, helping them increase their confidence and maximise their impact so they can take their career to the next level.

Alison is a speaker, coach and author of the white paper "Cultivating Confidence Leadership : A 3-step process to helping leaders overcome fear and realise their potential". An Oxford graduate with over 20 years' international business experience cross-sector, her clients include Bauer Media, Unum, PwC, ICAEW and CIMA and she has worked extensively with Cisco. She has delivered talks at the NEC, CIPD HQ and CIMA with further engagements planned in 2020/2021 at the ICAEW and the Women's Engineering Society.
Find out more about Alison at www.alisonreid.co.uk. Sign up to her mailing list. Sign up for complimentary recordings of her 4-part webinar series Confidence for Professional Women.
What participants have said about Alison's webinars…
"Alison is a great speaker and a big champion for women being their most confident self in all areas in their lives. This is clear to see from her passion & delivery. Her webinar sessions were clear, very insightful and I could really resonate with some of the key themes of these sessions such as impostor syndrome and finding your what & why. Her sessions really made me think about what goals I want to achieve and how I intend to achieve these." Manager, Global accounting firm

"Alison's webinar series was really enlightening.  It helped me identify what makes me tick and gave me the courage to start moving ahead with my career goals."Senior manager, Accounting firm
"While I don't perceive myself as lacking in confidence, Alison provided a well-rounded series covering facts, some science and many personal experiences. It was these personal experiences which made a difference to other webinars – I came to look forward to them each week and will miss them as they gave me a boost on how I could change my approach and perspective to different topics and situations whilst also helping me support my team.
"A HUGE "thank you" – you and the webinars are awesome!"Senior director, Finance, Hospitality