Rising above lockdown – weekly conversations in April
You are not alone!
Join me, Alison Reid, for a virtual coffee any or every Tuesday in April at 11am. Share what you're finding challenging in the Age of the Coronavirus and get tips and inspiration to help you stay positive, calm and productive.
(It's free but please bring your own coffee/choice of beverage!)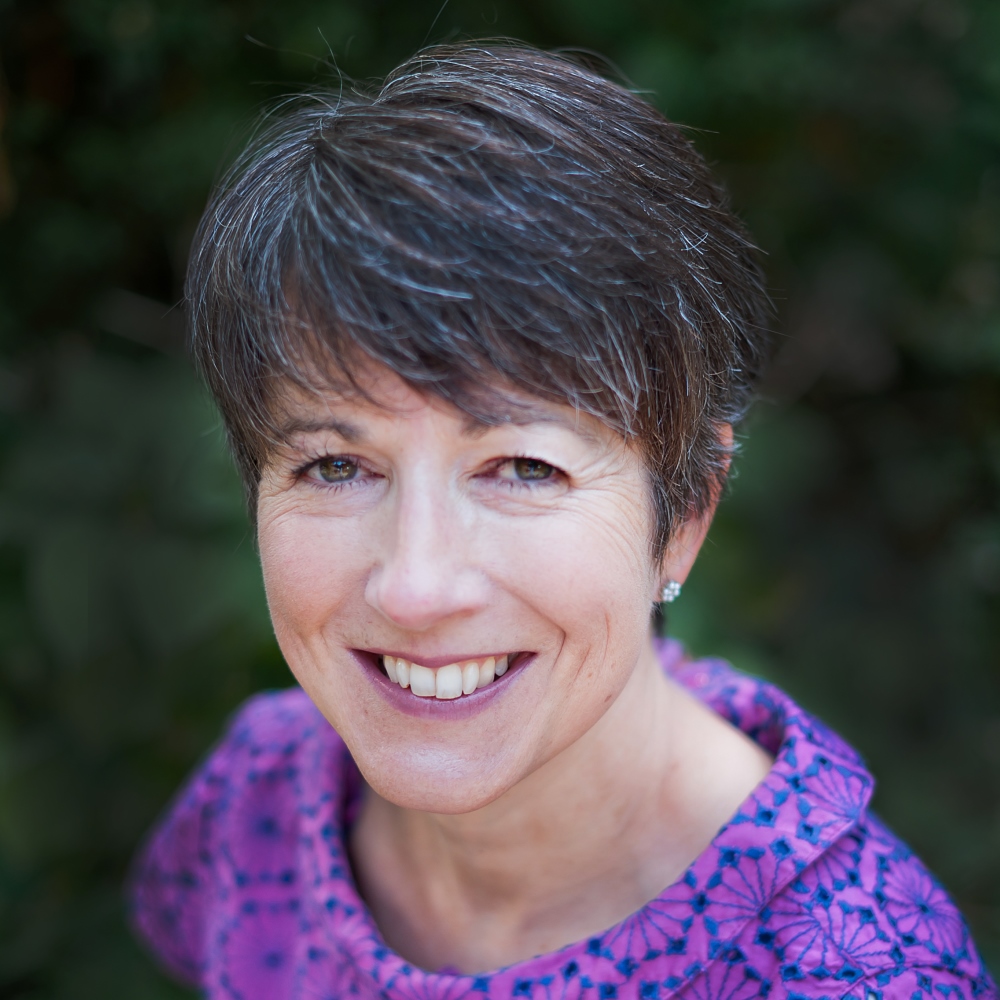 Your meeting host : Alison Reid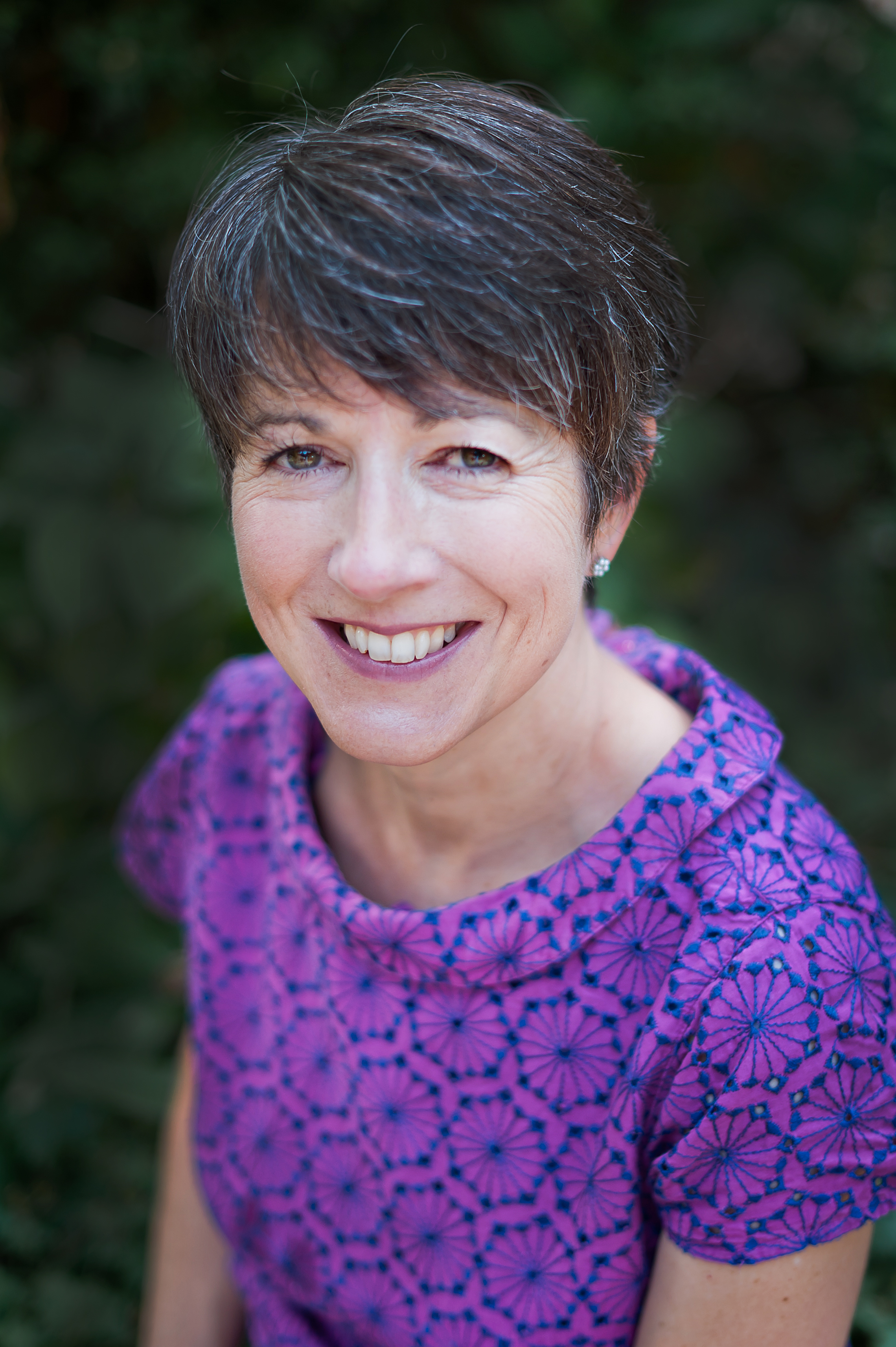 Alison Reid is a leadership expert who helps professionals build the confidence and resilience to step up to leadership challenges and realise their career aspirations. She's a speaker, coach and author of the white paper Cultivating confident leadership : A 3-step process to help leaders overcome fear and unleash their potential.
An Oxford graduate, Alison has over 20 years' international business experience cross-sector with organisations including Procter & Gamble, PriceWaterhouseCoopers and BakerMcKenzie, specialising in leadership development nearly 20 years ago. Companies she now works with span the finance, technology, media and insurance sectors and include PwC, ICAEW, CIMA, Bauer Media, Unum and Cisco.
Alison has delivered talks at the NEC, CIPD Headquarters and CIMA with further speaking engagements planned at CIMA and ICAEW in 2020. 
Sign up for complimentary recordings of her 4-part webinar series "Confidence for Professional Women". Discover more of her blogs and sign up to her mailing list here. Contact Alison here.