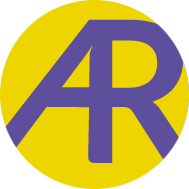 Unleash Your Leadership
Open Programme
Are you an experienced manager or Director?


Do you battle with impostor syndrome, afraid people will find out you're less capable than they think?

Do you find it hard to stay calm and effective under pressure?

Do you avoid difficult conversations?

Do you want to stop fear and self-doubt holding you back from performing at your best and realising your career aspirations?
Fear and doubt are part of the human condition – you're not alone. The good news is that you have the resources within you to lead yourself and others with confidence – you just need help to access them and apply them.
The Unleash Your Leadership Open Programme is designed to take you on a powerful journey to confident leadership with a small group of like-minded professionals, hosted by me, Alison Reid, author of "Unleash Your Leadership : How to Worry Less and Achieve More".
What you'll receive
Six fortnightly 90 minute group coaching sessions each focussing on a step of the journey towards confident leadership

Structured learning including activities, small group discussions, reflection and laser coaching to maximise your learning

A complimentary copy of my book "Unleash Your Leadership : How to Worry Less and Achieve More"

Assignments, resources and tips to help you apply your learning inbetween session

Accountability and support to help you embed new behaviours
Programme outcomes
You'll raise your awareness of how and why fear shows up for you at work

You'll have strategies to stop negative thinking holding you back

You'll be able to use your posture, breath and movement to manage how you think and feel, and to maximise your impact

You'll have techniques to initiate and navigate "difficult" conversations

You'll be more courageous in taking action in service of what's important in your life and work

You'll have greater awareness of when you're stressed and have strategies to access a more resourceful state

You'll learn a Three-Step process to navigate situations you find stressful so you can get your message across with clarity and impact
Ultimately, you'll feel more confident in yourself as a leader, able to deal with anything that comes your way.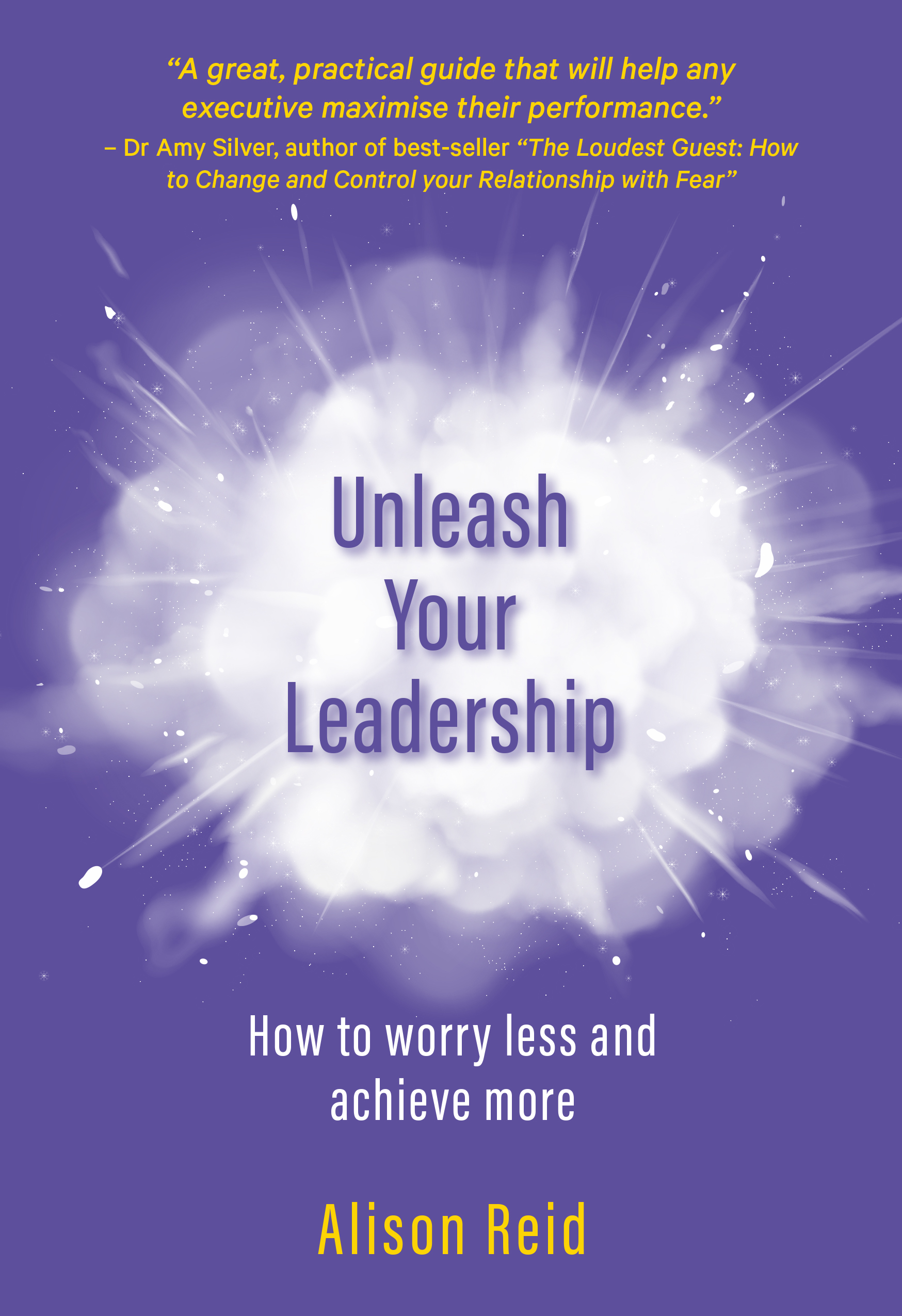 Dates for your diary
There are 6 x 90 minute group coaching sessions which take place on Zoom fortnightly.

The current programme is already underway and I don't yet have dates for the next programme.
If you're interested in joining me for a future programme, do drop me a line by clicking the button below.

"I'm more aware, more capable, and more confident as a leader thanks to my time with Alison."
Managing Director, Media
"I feel established as a leader and more confident in my abilities. I'm regularly chosen to lead initiatives and offered other opportunities within the company."
Director, Global Technology
"I now feel that there isn't a situation that's going to come up that I'm not going to be able to deal with."
Head of Operations, Media
"Coaching with Alison gave me the confidence to take several important steps which resulted in me exceeding expectations and getting promoted to Director."
VP, Global Technology
Sign up for Alison's latest insights & events
[logo-carousel id=clients]