what will people say about YOU?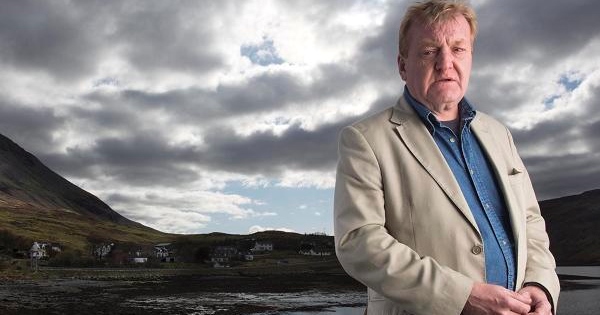 Tributes to Charles Kennedy, the former Lib Dem leader who sadly passed away earlier this week aged only 55, have been glowing about Kennedy as a leader and a man.
Politicians and commentators have called out his "immense ability", his intellect, and his achievement in taking his party to its electoral peak in 2005.
However, what has stayed with me is the comments made about Kennedy's qualities as a human being : "decency", "generosity", "a fine man and a loving father", "true to his beliefs", "humour and humility".
What will people say about YOU?

If you've ever experienced some form of professional or personal development, you may have experienced exercises such as, "What will your legacy be?" or "What do you want people to say about you at your funeral?".
The idea is that you are prompted to bring to mind what's important to you in your life and work, and reflect on whether the way you are being now is congruent with this. So, for example, if you want people to say you were a great father, then what does that mean for how you bring up and relate to your children?
Things that get in the way
You have the option to choose whether your mortality will have a bearing on how you behave now. You may be very happy with the person you are at work and at home and feel that you act in a way that is true to your values and purpose.
However, what I notice in myself and the clients I work with is that things get in the way of us being our "best selves". We get stressed, we're focused on getting things done, we're preoccupied with our own concerns.
We snap at a colleague or a family member, we're head down catching up on our emails on our iphone or blackberry instead of connecting with the people around us, we don't speak up for what we believe in because we're afraid of being shot down in flames.
Would you change anything?
As you reflect on the person you are at home and work, how do you think you would be remembered?
Are you happy with that? If not, what do you want to change about how you're showing up in the world?
You can start today.